KurdSat TV journalist murdered in Hewlêr
KurdSat TV presenter Soran Saqizî has been murdered in Hewlêr. Hewlêr police claimed Saqizî's death is a suicide while KurdSat said "There is a dark smoke screen over this."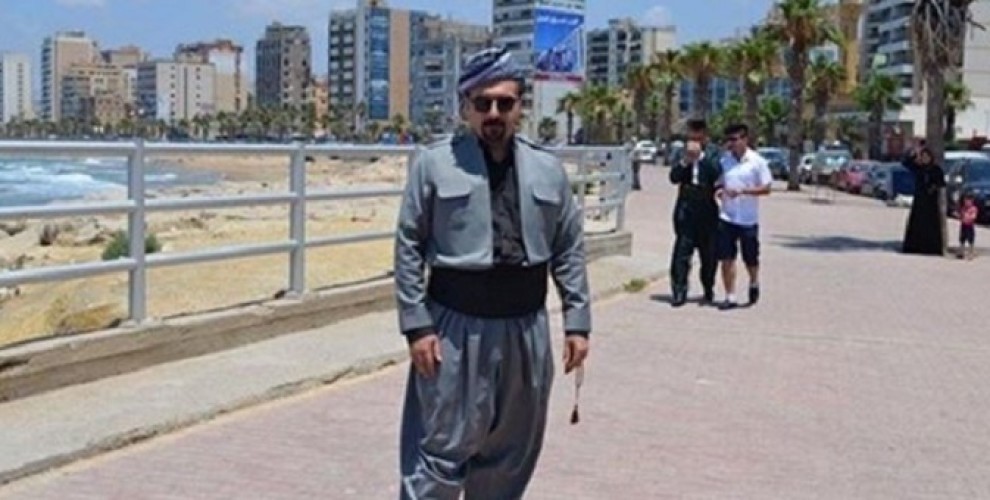 Soran Saqizî presented the program "Seyrül Sefer" on KurdSat television that broadcasts in Southern Kurdistan, until he was killed the night before in Hewlêr. Reports say Saqizî was shot by unidentified persons in the restaurant he owned in Hewlêr.
No concrete information could be obtained on the cause of death for Saqizî while Hewlêr Police Chief Edbulwadir Telet spoke to the press and said Saqizî committed suicide because of personal debts. But KurdSat TV administration issued a written statement that included the phrase, "There is a dark smoke screen over the death of our presenter."
The Duhok-Zakho-Hewlêr line under KDP control is often on the agenda for pressure against journalists. On August 13, 2016, Rojnews reporter Wedat Hisên Elî and on December 2, 2016, KNN reporter Şûkrî Zeynedin were abducted in Duhok, and afterwards tortured to death.