Lawyers appeal to ECtHR for jailed journalist Uğur
Lawyers from the Media and Legal Studies Association Legal Unit (MLSA) have appealed to the European Court of Human Rights for journalist Cemil Uğur who was arrested after reporting on the torture of two citizens by the Turkish military in Van province.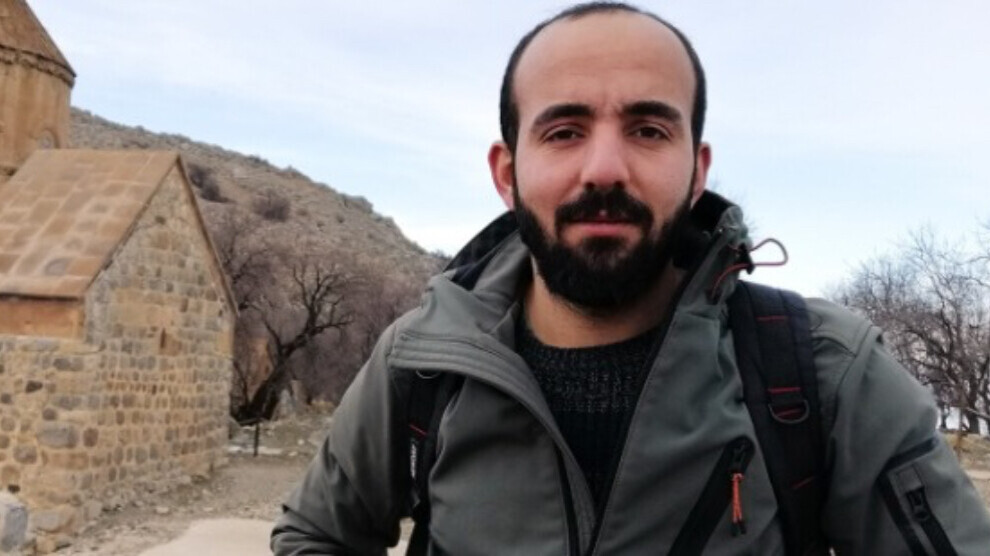 Cemil Uğur, a reporter of Mesopotamia Agency (MA), was arrested together with his colleagues Adnan Bilen, Şehirban Abi and Nazan Sala on 9 October 2020 after reporting on Osman Şiban and Servet Turgut who were tortured and thrown from a military helicopter in the Çatak district of Van.
Uğur's lawyers pointed out that the Constitutional Court in Turkey did not examine Uğur's complaint that his freedom of expression had been violated. The lawyers asked the European Court of Human Rights to evaluate Uğur's detention based on Article 18 of the European Convention on Human Rights (ECHR), including Articles 5 and 10.
The lawyers noted that Uğur was the first journalist to report on the torture in question, published by MA on September 13, 2020. They insisted that the journalist was targeted for disturbing government officials with his reports.