MA correspondent Idris Sayilgan jailed in Edirne
Journalist Idris Sayilgan has been arrested in Edirne. He and other colleagues had been detained on Saturday while following events on the Turkish-Greek border.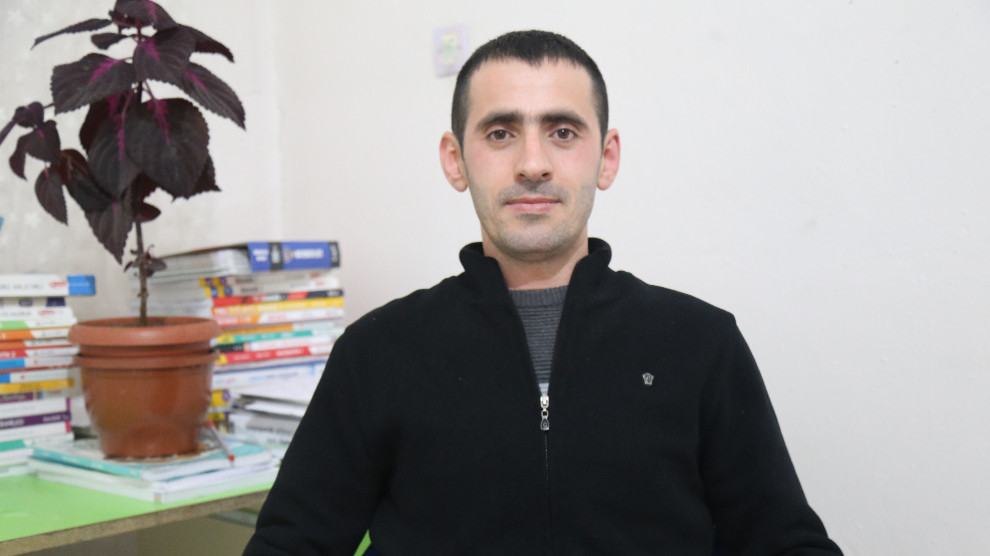 Kurdish journalist Idris Sayilgan was jailed in Edirne and transferred to the F-Type prison in the western Turkish city. The correspondent of the Mezopotamya Ajansı news agency (MA) had only been released from prison at the end of November after more than three years in prison.
Sayilgan had been detained on Saturday along with other journalists as they followed the events on the Turkish-Greek border. They were taken into custody by the Turkish military police (Gendarmerie) at the Pazarkule/Kastanies border crossing and taken to the gendarmerie command post in Edirne. They were accused of being in a restricted military area without permission and of shooting images.
In the case of Naci Kaya, another MA correspondent who had been detained with Sayilgan, the court ordered his release but he is still in the custody of the military police.