MA reporter sued for Facebook post
The indictment against Mesopotamia Agency reporter Yasin Kobulan was accepted.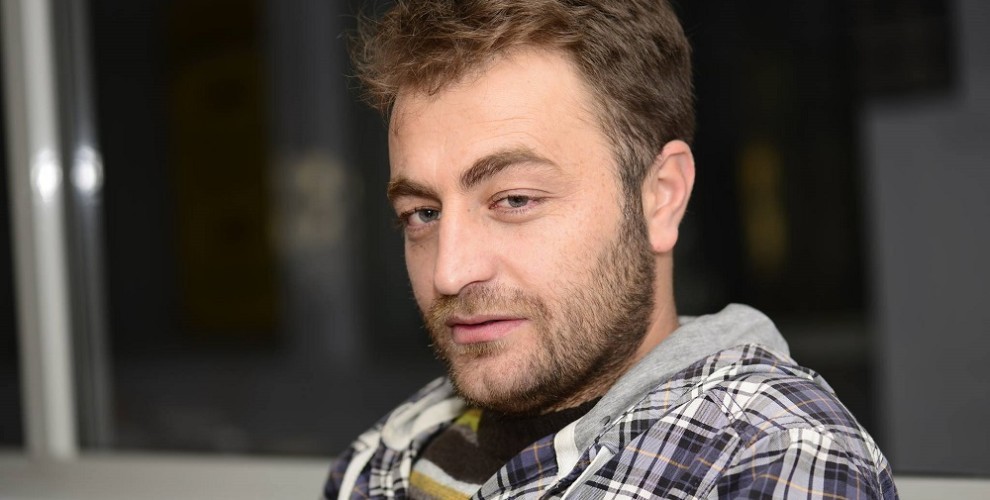 Istanbul Chief Public Prosecutor's Office Media Crimes Investigation Bureau prepared an indictment against Mesopotamia Agency (MA) Reporter Yasin Kobulan on charges of "continuous terrorist propaganda". The indictment was accepted by the Istanbul High Penal Court No.30.
The indictment cites Kobulan's Facebook posts during the August-October 2015 period of curfews in Kurdistan provinces.
The first hearing of the case will be heard on December 26 at 09:45.