No peace for journalists in Turkey
Report by the Free Journalists Initiative said that there are 173 journalists in Turkish prisons.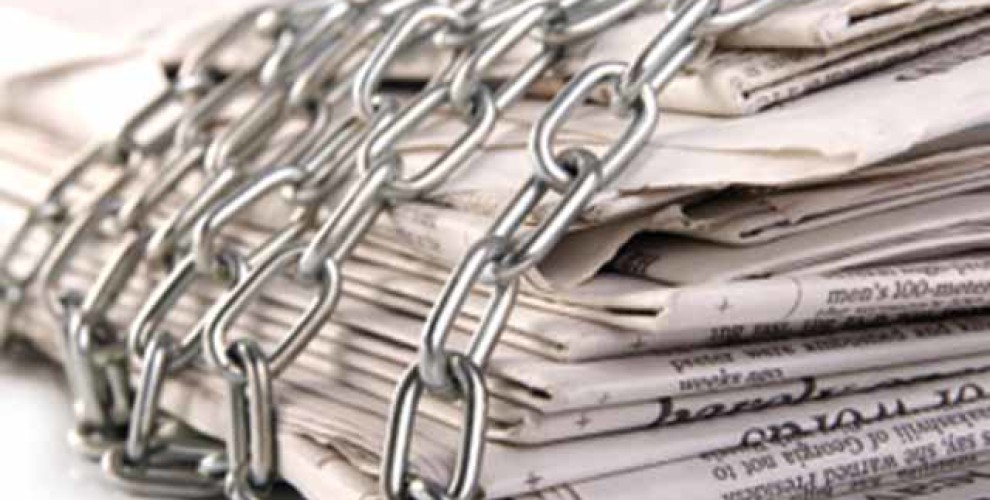 The Free Journalists Initiative (ÖGİ) issued its November report on rights violations against journalists.
The report confirmed that censorship and repression continued at a fast space and that are facing obstacles, obstruction, arrest.
"The increase in the number of cases filed in general and the number of cases filed in November actually showed the state of freedom of the press in this country", said the report.
According to the report there are a total of 173 journalists imprisoned in Turkey.
In the month of November, 9 journalists were taken into custody, 2 journalists were remanded in custody, 10 journalists were tried, 2 journalists were prosecuted, 9 journalists were given pecuniary and prison sentences, and 1 magazine office was raided.