Police take at least 16 journalists into custody in Amed - UPDATE
At least 16 journalists were arrested during a police operation in Amed.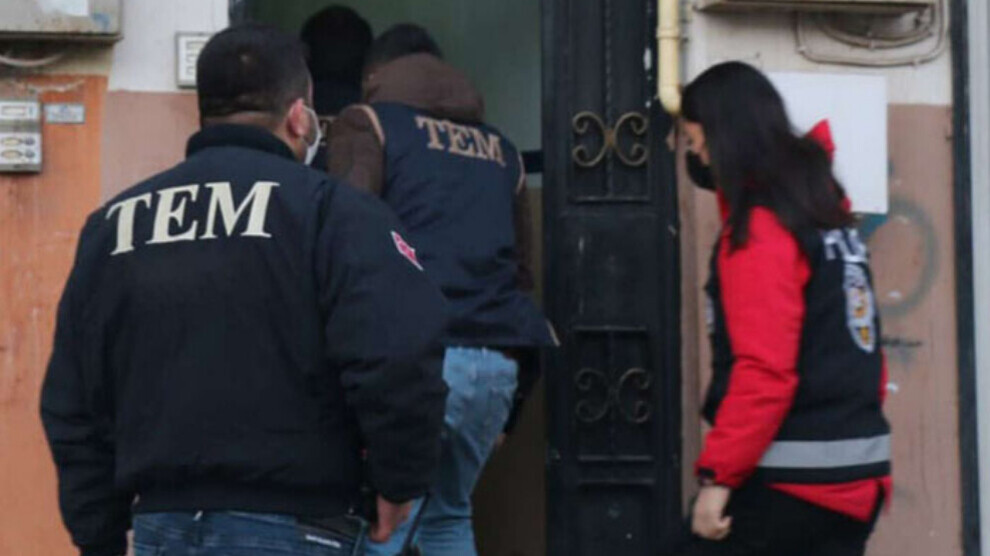 On Wednesday morning, the Turkish police stormed the apartments of several journalists in Amed.
The journalists taken into custody are: Serdar Altan (co-chairm of the Journalists' Association Dicle-Firat, DFG), Safiye Alagaş (editor of JinNews Women's News Agency), Gülşen Koçuk (editor of JinNews), Aziz Oruç (editor at Mezopotamya News Agency, MA), Ömer Çelik, Suat Doğuhan, Ramazan Geciken, Berivan Karatorak, Esmer Tunç, Neşe Toprak, Zeynel Abidin Bulut, Mazlum Doğan Güler, Mehmet Şahin, Elif Üngür, İbrahim Koyuncu ve Remziye Temel
The phones and some digital materials of the detained journalists were confiscated.
A simultaneous raid was carried out on Jinnews' office in Amed's Yenişehir district. Computers and hard disks, as well as some books and magazines, were also seized during the raid.
The number of those arrested could increase further.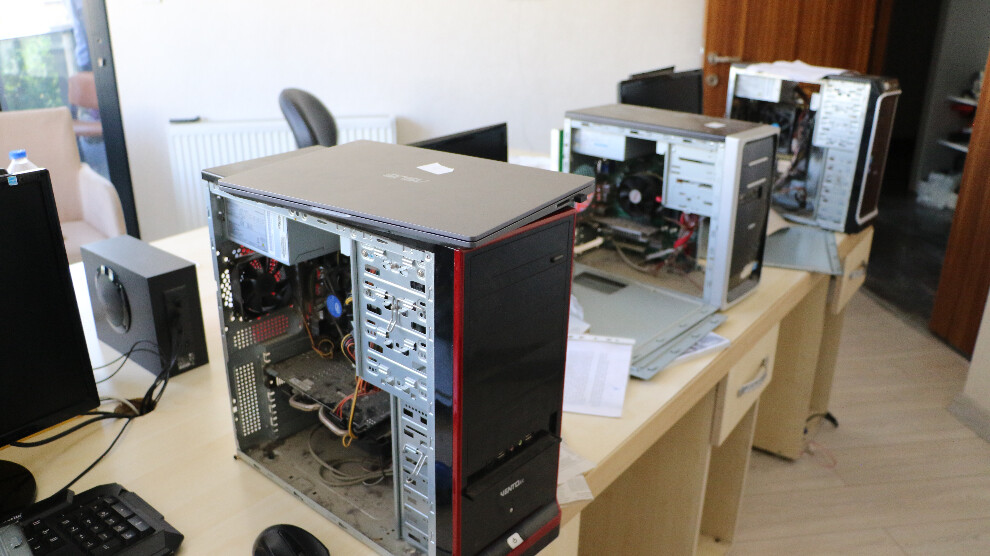 MA editor and DFG chairwoman Dicle Müftüoğlu was arrested on 3 June and released under judicial conditions on 6 June. The journalist is accused of "financing terrorism" for sending money to jailed DIHA correspondents Nedim Türfent and Ziya Ataman.