Prison administration seizes letters to and from journalist Ömer Çelik
The letter that Ömer Çelik sent to his colleague was considered "encrypted communication", while a letter sent to him was considered to "endanger public order and officials of the institution". Both were seized.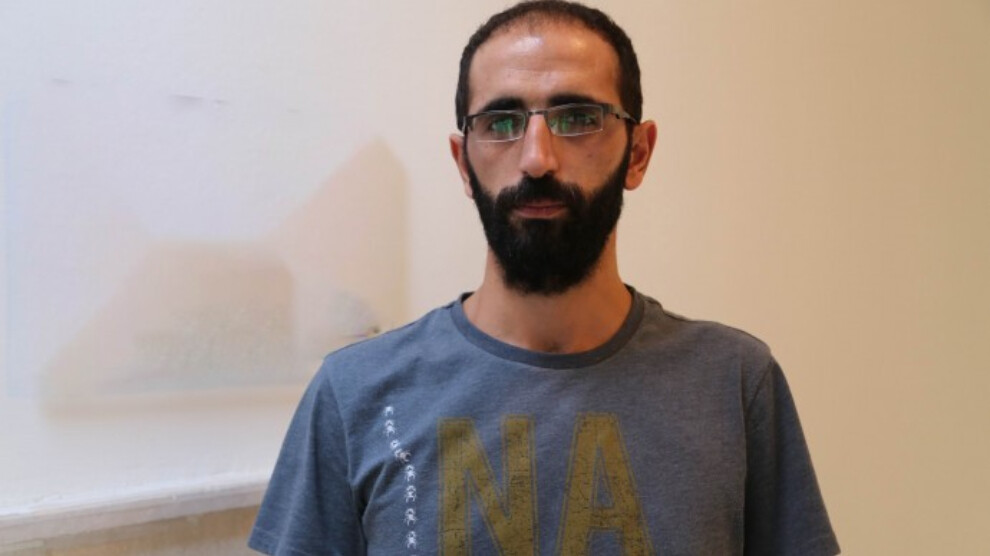 22 people, including 20 journalists, were taken into custody on 8 June as part of the investigation conducted by the Diyarbakır Chief Public Prosecutor's Office. 16 of them were remanded in custody on 16 June by the court to which they were referred.
The letters that Ömer Çelik, one of the journalists sent to Diyarbakır D Type Closed Prison, wrote to his colleague and a letter sent to him were seized by the prison administration, which deemed them "inadmissible".
The letter that journalist Çelik wrote to his colleague Mehmet Güleş on 28 June was found "inappropriate" and confiscated by the prison. The reason for the seizure was as follows: "... in an article that he wanted to publish in the press, he targeted the State of the Republic of Turkey, state institutions, judges and prosecutors by making unfounded and humiliating accusations. Furthermore, he used encrypted communication."
Letter sent to Çelik seized
A letter sent to journalist Çelik by his colleague Deniz Tekin on 29 June and containing the printout of the news about Çelik was also seized by Diyarbakır D Type Closed Prison administration, which said it was in fact "a computer printout containing the news quoted in various newspapers and internet news sites" and was "not a letter." The prison administration also claimed that the newspapers and internet sites containing the news were "sites that make publications in favor of an illegal organization".
The Letter Reading Commission, said that there were flags and logos of political parties in the printed news, and based its decision to seize the letter on Article 76 of Regulation No. 5275 on the Execution of Penalties and Security Measures, claiming that it "will endanger the public order and officials of the institution".
The decision also drew attention to the fact that newspapers that do not have the right to publish official announcements and advertisements will not be admitted to the Penitentiary Institution.
Çelik's lawyer will object to the seizure of the letters.