Prison sentence for journalist Aslı Ceren Aslan confirmed
An appeal court in Istanbul has confirmed the almost seven-year prison sentence for terror propaganda against the editor-in-chief of the left-wing weekly newspaper "Özgür Gelecek". The 30-year-old now wants to go to the Court of Cassation.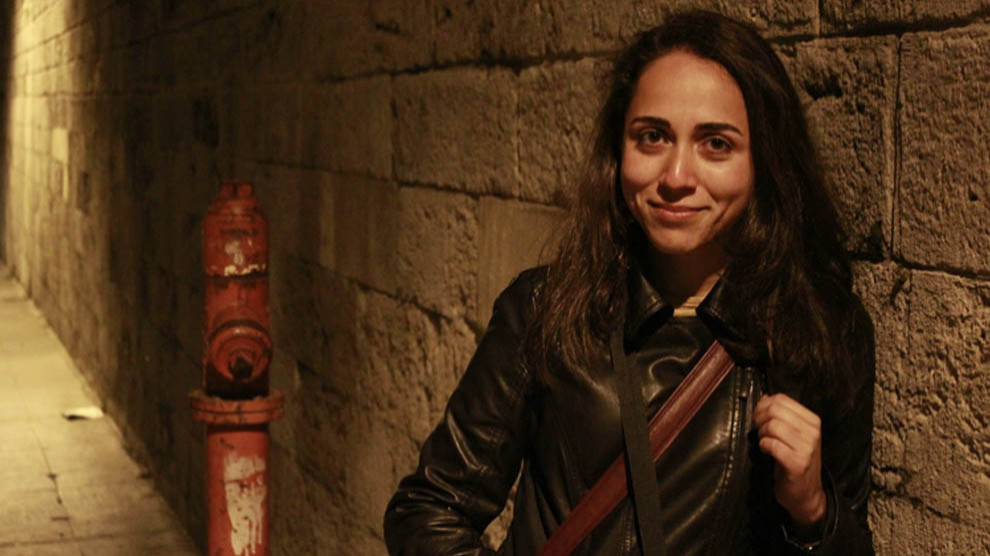 The 3rd Criminal Chamber at the Regional Court of Appeal in Istanbul has confirmed the sentence of almost seven years imprisonment for terrorist accusations against the journalist Aslı Ceren Aslan. The editor-in-chief of the left-wing weekly Özgür Gelecek (Free Future) has announced that she will go to the Court of Cassation.
Aslı Ceren Aslan was born in 1990 in the multicultural province of Malatya and studied mathematics in Çanakkale. Since 2014, the women's rights activist and LGBTI activist has been working for "Özgür Gelecek", whose staff consists of over 70 percent women. In February 2017, Aslan was arrested in Urfa in Northern Kurdistan on the border to Syria and was remanded in custody on charges of "membership of a banned organisation", "terror propaganda" and "violation of the border". In custody, the then 27-year-old was insulted, beaten and subjected to two naked searches by Turkish security forces.
In court, Aslan denied the accusations made against her, claiming that she had only reported from the region about what was happening on both sides of the border. She also complained that the judiciary was not independent and that "freedom of the press no longer applies since the state of emergency". In July 2019, the journalist was sentenced to two and a half years imprisonment for "terror propaganda". One month later, she was released.
However, since several other legal proceedings had been initiated against her in the meantime and later merged, mainly because of her articles and posts in the social media about the war crimes of the Turkish army at the time of the curfews in the militarily besieged towns of Cizre and Nusaybin between 2015 and 2016, she was again sentenced for alleged propaganda for a terrorist organisation. This time to six years and nine months imprisonment.
Repression - everyday life for critical journalists
State repression, accusations of alleged terrorism support or insulting the president, obstructions to work and threats on the street - all this is part of the everyday life of critical journalists in Turkey. Anyone reporting from the Kurdish regions of the country is under special observation by the authorities and the judiciary. According to a report by the Journalists' Association DFG (Dicle Fırat Gazeteciler Derneği), at least 97 journalists are currently in Turkish prisons (as of June 30, 2020).