Swedish Court rejects Turkey's demand for Zarakolu's extradition
Swedish Supreme Court (Högsta In domstol), has rejected the extradition request made by Turkey against journalist Ragip Zarakolu.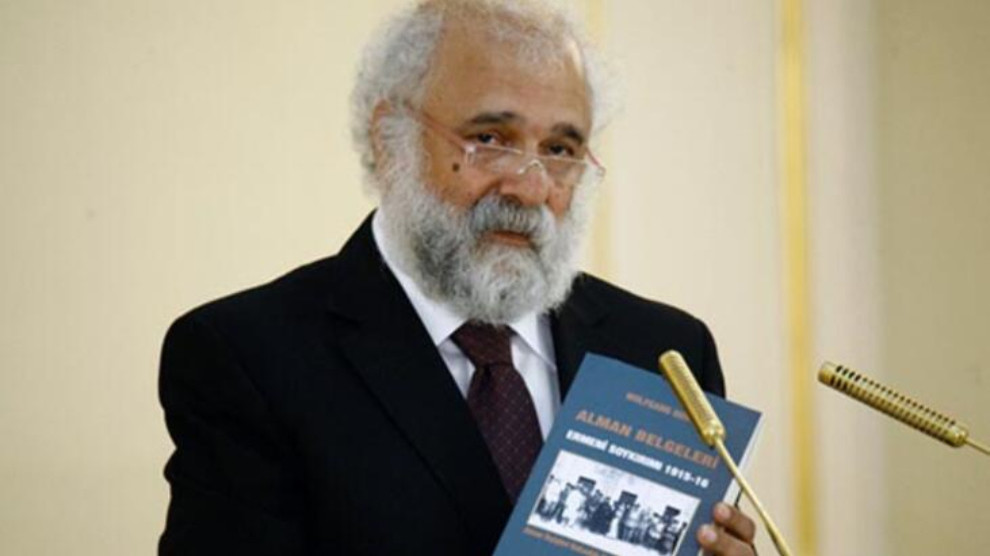 The Turkish Government, in October 2018, accused journalist and publisher Ragip Zarakolu of "supporting terrorism". Turkey demanded the extradition of Zarakolu.
Turkey claimed that Zarakolu established a political academy and helped the PKK by giving lectures.
Chief Prosecutor said that the extradition of the journalist would be contrary to Articles 3 and 6 of the European Convention and asked for Turkish request of extradition to be rejected.
Zarakolu also denied the charges against him in his defense. He said that Turkey wanted him to be extradited because he defended human and minority rights. He added that he was harassed and suffered persecution because of his columns in a Kurdish newspaper in which he criticised the treatment of writers and journalists.
The Supreme Court of Swedish rejected Turkey's demand for extradition as it would be in violation of the extradition agreement and Article 4 of the European Convention.
The final word in the decision over the request for extradition belongs to Swedish Government. The government's approval of the decision of the Supreme Court is considered certain.