Tehran Journalists Association condemns arrest of two colleagues following Jina Amini's death
The Tehran Journalists Association condemned the murder of Jina Amini and the arrest of journalists who followed the events that took place afterward, accused of being spies by Iranian intelligence.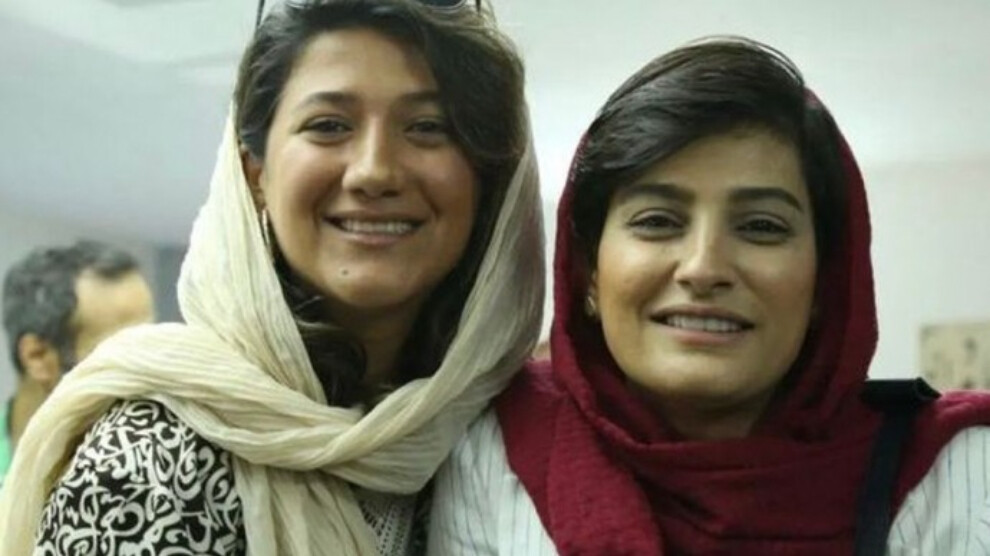 The Ministry of Intelligence of the Islamic Republic of Iran and the Intelligence Service of the Revolutionary Guards said in a statement issued last week that the two journalists who first exposed the detention and death of Jina Amini and the violence that followed were arrested and accused of being "foreign agents".
Niloufar Hamidi, one of the two female journalists who were arrested days after the protests started, photographed battered Jina Amini in her hospital bed, refuting the regime's claim that the young Kurdish woman had "suffered from a heart attack". The other journalist detained, Elahe Mohammadi, announced to the world the attack carried out by the regime forces on Amini's funeral.
The Tehran Journalists Association issued a statement underlining that the Ministry's statement was targeting journalism in the Islamic Republic and violated the freedom of the press.
The association wrote: "The arrest of two of our colleagues for fulfilling their professional duties is unacceptable. If a journalist can't follow and write news, then journalism should be banned completely. To accuse two of the country's most professional journalists of being 'agents' trained abroad is an insult to the intelligence of both journalists and the public. It is not journalism that should be illegal, but the attempt to criminalize the journalism profession.