Turkey releases French photographer after one month of detention
French photographer Mathias Depardon who was under arrest in Turkey since May 8 has been released and deported.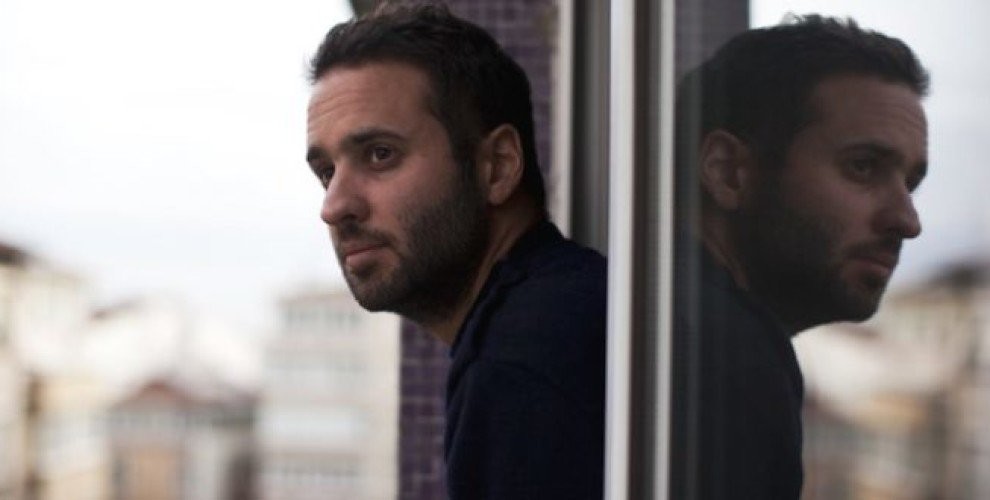 French photographer Mathias Depardon, who was arrested in Turkey on May 8 while on assignment for National Geographic, was released on Friday and returned to France.
On May 8, Istanbul-based National Geographic photographer Mathias Depardon was detained while taking pictures in the new settlement area of Hasankeyf, Batman for a National Geographic story about the effects on a historic town if a proposed dam were built nearby. Depardon has visited Hasankeyf regularly for at least four years and has been working recently on a larger project for National Geographic.
The 36 year old French photographer has lived and worked in Turkey for 5 years and was accused by the Turkish judiciary with engaging in PKK propaganda over social media after his detention. An order for his expulsion was issued on 11 May but he was still held in Antep.
"We are enormously relieved that Mathias Depardon has been released from more than a month of unwarranted, uncharged detention in Turkey," said Susan Goldberg, editor in chief of National Geographic. "Mathias is a photographer with a long record of practicing distinguished journalism all over the world. While we are grateful he is now freed, he never should have been detained in the first place."
National Geopgraphic said the Turkish government has not told them why Depardon was released now, just as it never answered questions about why he was arrested and detained.
Folowing his arrest, Depardon never was formally charged, but was confined in a deportation facility in a small, shared cell. He went on a hunger strike May 21-28 to protest his treatment, and had told his mother, Daniele Van de Lanotte, that he felt isolated and anxious, and needed medical care.
Several international organizations had urged the Turkish government to end Depardon's detention. The Committee to Protect Journalists launched a campaign seeking his release. So did the international journalist rights organization Reporters Without Borders, whose secretary general, Christophe Deloire, traveled to Turkey this week with Van de Lanotte to visit Depardon. Friends and colleagues had mobilized calls for Depardon's release on social media behind the hashtag #FreeMathias.
Following his release Friday, Depardon traveled with his mother to Istanbul. Friends reported to National Geographic that his plane had departed Istanbul and that he had officially left Turkey, bound for Paris.