Turkey's Constitutional Court orders end of Wikipedia blockade
Wikipedia has not been accessible in Turkey for more than two and a half years. Now the Turkish constitutional court has ordered the lifting of the ban, stating that the blocking of the online encyclopedia is a violation of the freedom of opinion.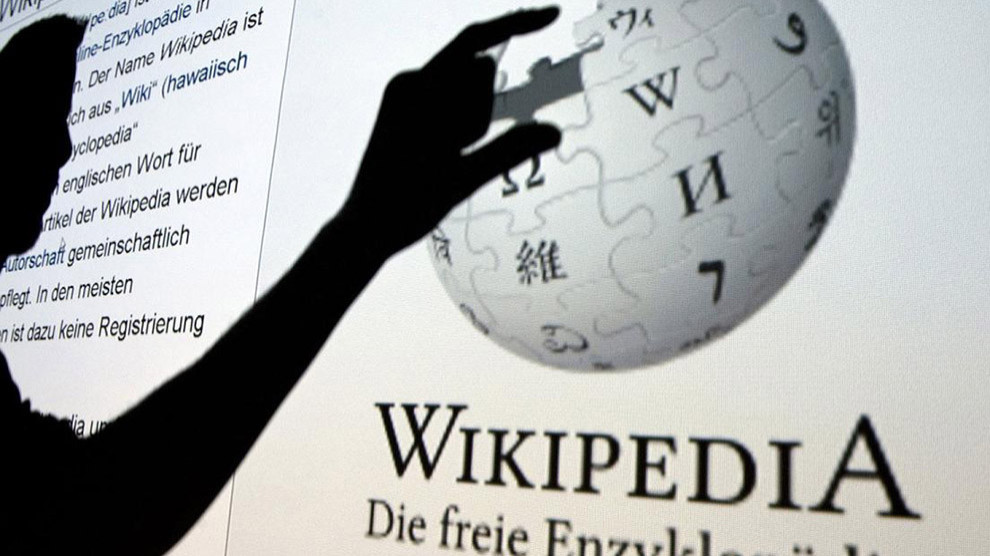 The Turkish constitutional court considers the blockade of the online encyclopedia Wikipedia in Turkey, which has been in force for more than two and a half years, to be incompatible with the constitution and demands its lifting. According to the court, the blocking of the online encyclopedia violates the freedom of opinion, Turkish media report. The ruling has already been forwarded to a court in Ankara for implementation.
The Berlin-based association Wikimedia Deutschland called the ruling a great success: "The world can now once again share in the knowledge of the active Turkish volunteer community in all language versions of Wikipedia. Free knowledge about Turkey must also grow out of the Turkish population, otherwise the view of the country will be distorted in the long run, said the managing director Abraham Taherivand.
The Wikimedia Foundation, which runs Wikipedia and other projects, had filed a complaint against the blocking of the Internet encyclopedia both with the Constitutional Court and the European Court of Human Rights (ECtHR).
Completely blocked in only two countries
Wikipedia is no longer available in Turkey since the end of April 2017. As reason for the blockage the Turkish telecommunications authority had stated at that time that the website "falsely" claimed that Turkey supports terrorist organizations. A court confirmed the decision and, according to Wikimedia Germany, referred to the English-language Wikipedia articles entitled "Foreign Involvement in the Syrian Civil War" and "State-sponsored Terrorism", which were damaging to the reputation of the Turkish Republic. Wikipedia had refused to remove the contents objected to by the regime in Ankara.
Turkey and China are the only countries where Wikipedia is completely blocked.