Two journalists for DİHA taken into custody
Chairman and Kurdish service editor of the Dicle News Agency (DİHA) which was shut down by the government have been taken into custody in Amed.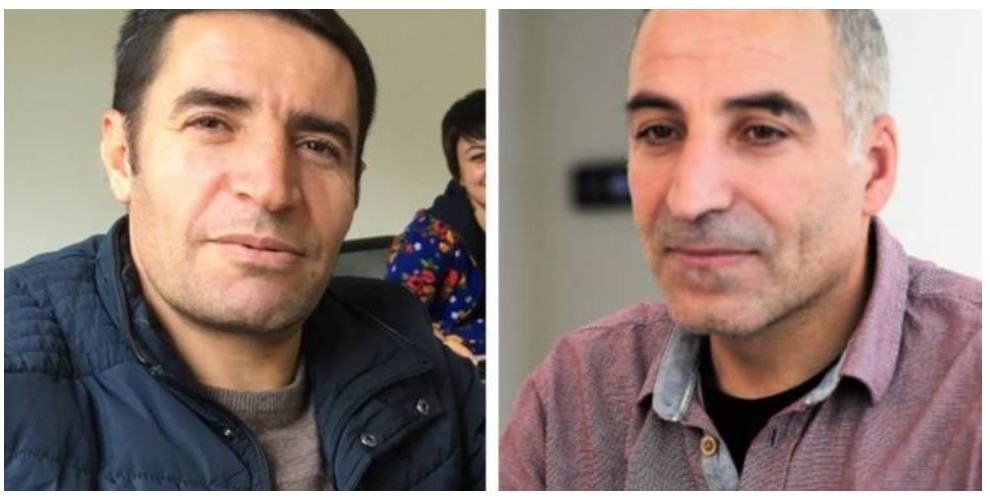 Police conducted a raid on the house of DİHA chairman Zekeriya Güzüpek and Kurdish service editor Mehmet Ali Ertaş in Amed's central Bağlar district at 04:00 this morning.
Following a search in the house, both journalists were taken into custody.