Visit ban for JinNews correspondent imprisoned in Ankara
JinNews correspondent Öznur Değer, imprisoned in Sincan Women's Prison, is not allowed to receive visitors. The prison administration rejects visit requests as "suspicious".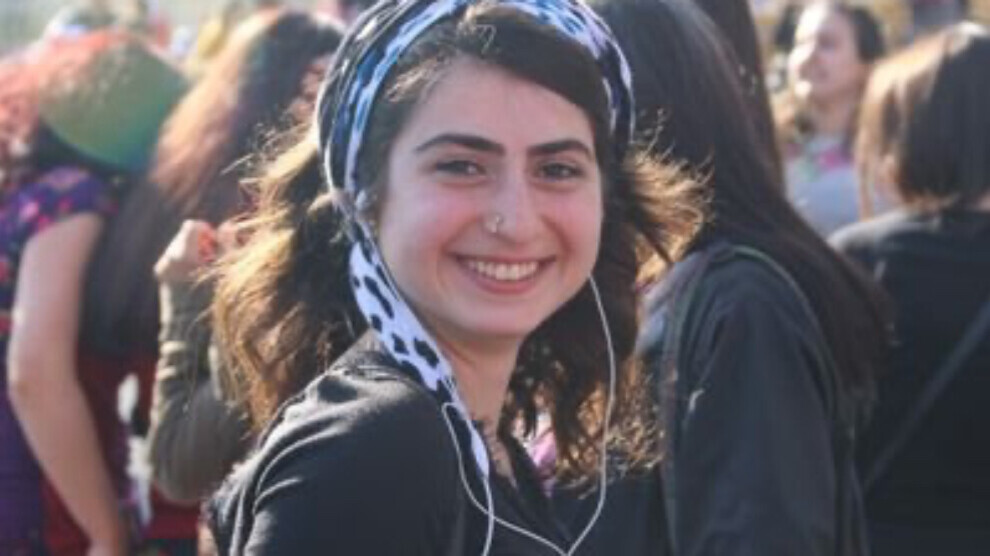 JinNews reporter Öznur Değer is detained in Sincan Prison in Ankara. She was jailed on 29 October on terror charges in Ankara on the orders of the Chief Public Prosecutor's Office due to her journalistic activities. Visitation requests for Değer are refused under various pretexts, mostly with the simple note as "suspicious".
Değer was detained on 25 October together with Diren Yurtsever, editor-in-chief of the Mezopotamya news agency, journalists Berivan Altan, Ceylan Şahinli, Deniz Nazlım, Emrullah Acar, Hakan Yalçın, Selman Güzelyüz and JinNews correspondent Habibe Eren. Since June, 26 Kurdish media workers have been arrested in Turkey.
Öznur Değer was severely beaten by the police when she was arrested. Under the pretext that she was laughing, she was forcibly dragged down the stairs with her hands tied behind her back. The journalist was also threatened with death during the abuse.