10 prisoners in İzmir held in solitary confinement for 5 months
10 prisoners transferred from Kırıkkale Prison to Kırıklar Prison in Izmir province have been held in isolation for 5 months.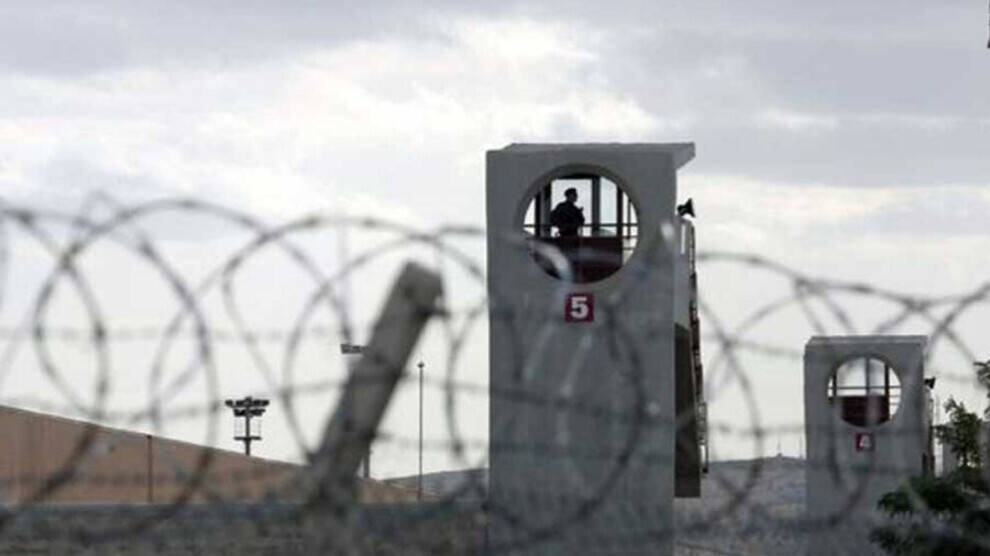 Sercan Gümüş, Rohat Caruş and Sami Öztürk, who are jailed in Kırıklar No. 1 F Type Closed Prison, reported the violations of rights they experienced in a letter they sent to Peoples' Democratic Party (HDP) Group Deputy Chair Meral Danış Beştaş.
In the letter, the prisoners who were forcibly transferred from Kırıkkale F Type High Security Prison 5 months ago said that they were held in a separate block. According to the letter, 10 prisoners were placed in solitary confinement due to an investigation launched by the Ministry of Justice. They stated that all negotiations with the prison administration have remained inconclusive so far.
The prisoners said that they would not accept the isolation imposed on them and called for public sensitivity.