16 prisoners in solitary confinement on hunger strike for 13 days
16 prisoners held in solitary confinement in Denizli T Type Closed Prison for 156 days are on hunger strike for 13 days and they are denied salt and sugar.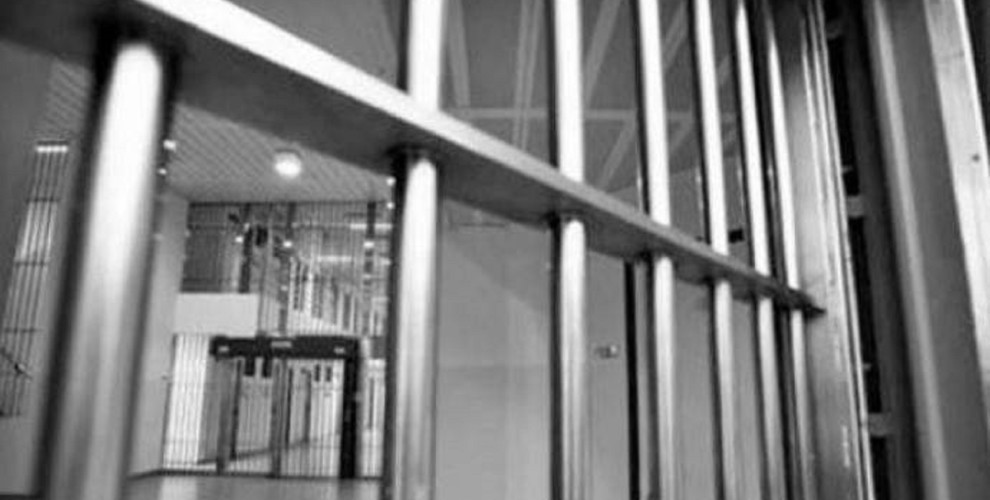 16 prisoners who were transferred from Antalya L Type Closed Prison to Denizli T Type Closed Prison on June 17 are held in solitary confinement for 156 days.
In protest at the solitary confinement, the prisoners went on a two-day hunger strike on October 17 and they restarted a hunger strike on November 4 as their conditions have not been improved.
The prison administration is yet to take action for the 16 prisoners who are on indefinite and non-alternate hunger strike. Furthermore, prison officers raided their ward and confiscated their salt and sugar on the fourth day of the strike.
While prisoner Kazım Benek told his family that they are still not given salt and sugar, families voice concerns over the situation of their children, calling for awareness.