Öcalan's lawyers submit 769th appeal for a meeting
Kurdish Leader Öcalan's lawyers have submitted their 769th appeal to meet with their client.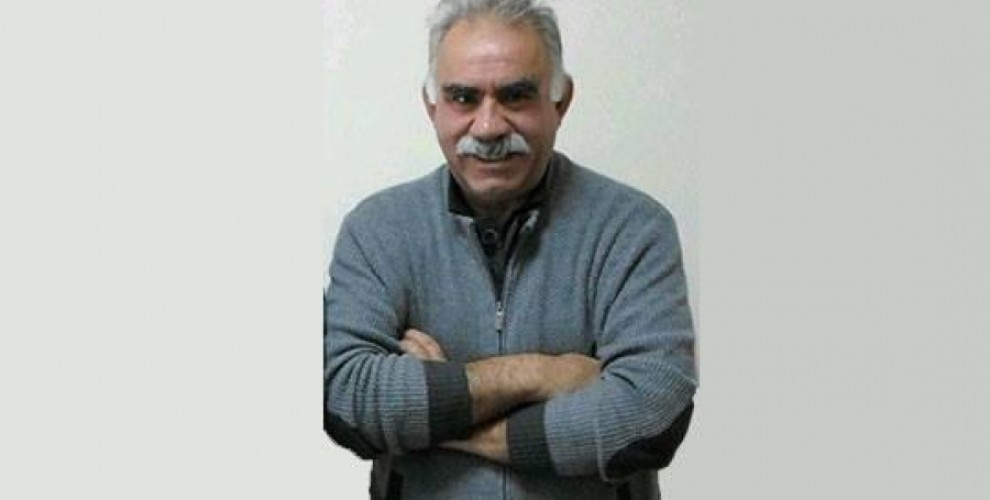 Kurdish People's Leader Abdullah Öcalan's lawyers Rezan Sarıca, Faik Özgür Erol and Muhti Öztüzün appealed to the Bursa Chief Public Prosecutor' Office once again to meet with their client. This has been the 769th appeal to date.
The lawyers have been appealing to meet with Öcalan since July 27, 2011. The 768 earlier appeals were rejected with arbitrary and unlawful excuses like "bad weather", "the coaster boat is not working", "the coaster is being repaired" and "the State of Emergency".