Şenyaşar family: We don't accept this persecution
"We do not accept this persecution," said the Şenyaşar family, continuing their Justice Watch.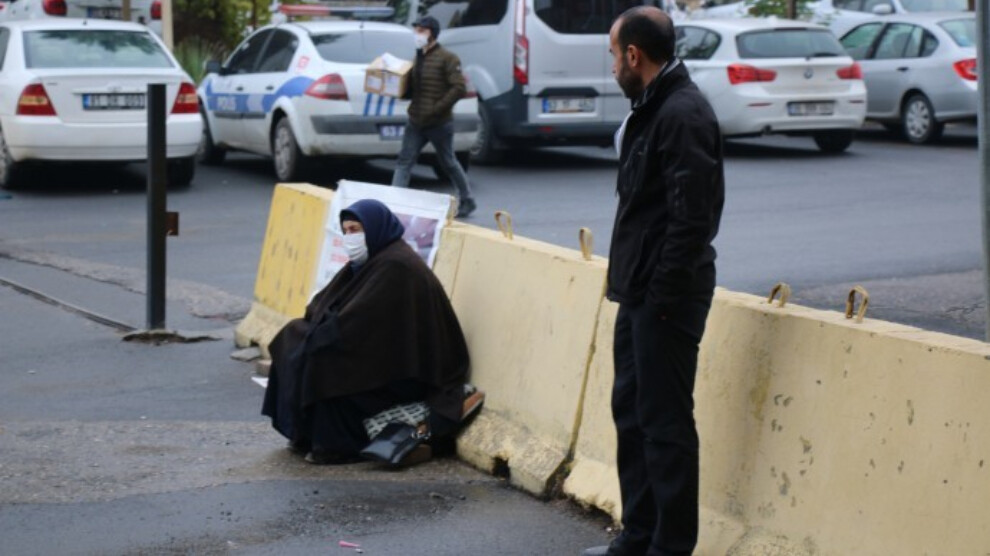 The Justice Vigil carried out in front of the Urfa Courthouse since 9 March 2021 by Emine Şenyaşar, who lost her husband and two sons as a result of the attack of AKP Deputy Ibrahim Halil Yıldız's bodyguard and relatives, on 14 June 2018, has reached its 309th day.
Emine Şenyaşar and her son Ferit, who survived the attacks in Suruç, are carrying out the vigil in front of the courthouse in Urfa despite the cold weather.
The Şenyaşar family posted a statement on their social media accounts to remind that "Despite the truth being revealed, the perpetrators of the massacre are outside, while in prison in isolation lies our son, whose family was murdered! We do not accept this persecution; society does not accept it..."