Alevi organisations demand the release of all prisoners
Alevi organizations demand that all prisoners be released immediately to avoid the coronavirus epidemic to spread in jails.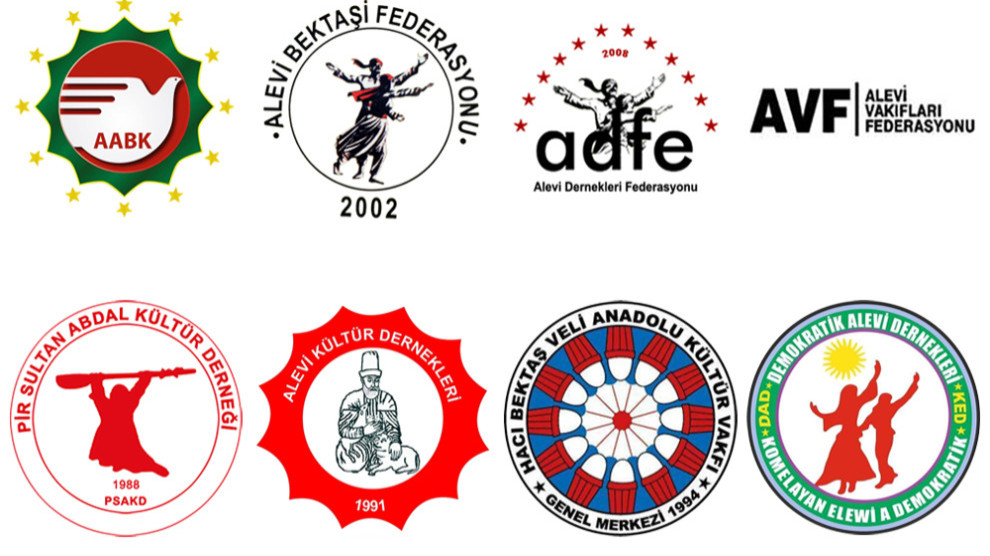 The Confederation of European Alevis, Alevi Bektashi Federation, Alevi Associations Federation, Alevi Foundations Federation, Pir Sultan Abdal Cultural Association, Alevi Cultural Associations, Hacı Bektaş Veli Anatolian Culture Foundation and Democratic Alevi Associations issued a joint statement to draw attention to the situation in prisons.
The statement said that the provisions to be taken should apply to all prisoners. 
"It is unacceptable to exclude political prisoners from the provisions to be taken in order to avoid the spreading of coronavirus in prisons. This is a pandemic that has already forced the world to its knees and the prison population is among the most fragile when it comes to health and hygienic conditions. We demand that all prisoners be released immediately."
The Democratic Alevi Association (DAD) also issued a written statement on the coronavirus outbreak, saying: "We consider it essential to step up our social resistance and we ask all our members and friends to play an active role in social solidarity in all areas."