Another political prisoner dies because of the AKP-MHP policies
Political prisoner Abdullah Oran in Ankara Sincan Prison was killed by the policies of the AKP-MHP government.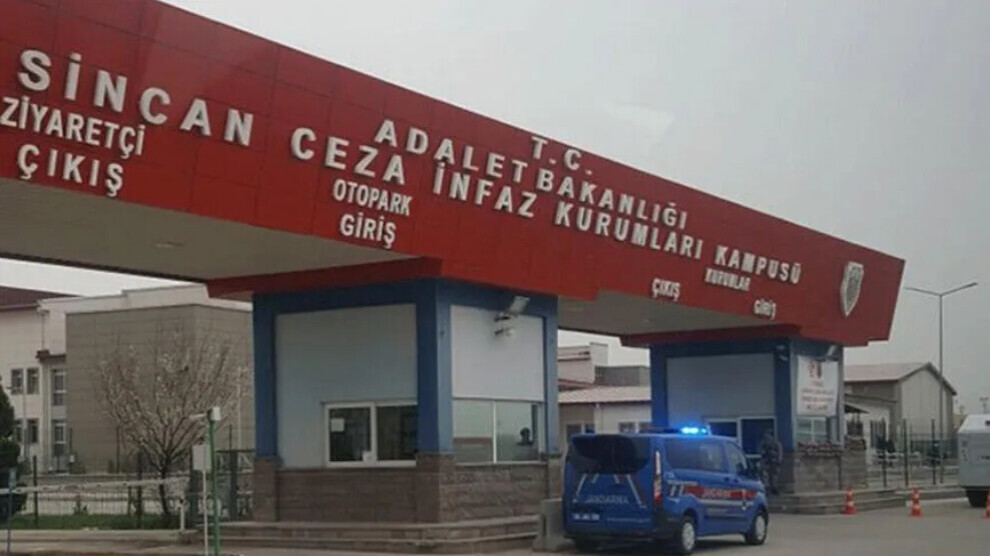 Abdullah Oran (63), who had been imprisoned in Ankara Sincan Prison for 2 years, died on 19 March. Oran's body was taken to the Forensic Medicine Institute (ATK) on the same day. It was claimed that Oran died of a heart attack.
Relatives of Oran's family in Mardin came to Ankara. Family members will take Oran's body to the Qoser (Kızıltepe) district of Mardin to bury him.