Birdal says prison gates should be opened immediately
IHD Honorary President, Akın Birdal, emphasized that the exclusion of political prisoners from the third judicial package allowing the release of common criminals would damage the trust in justice.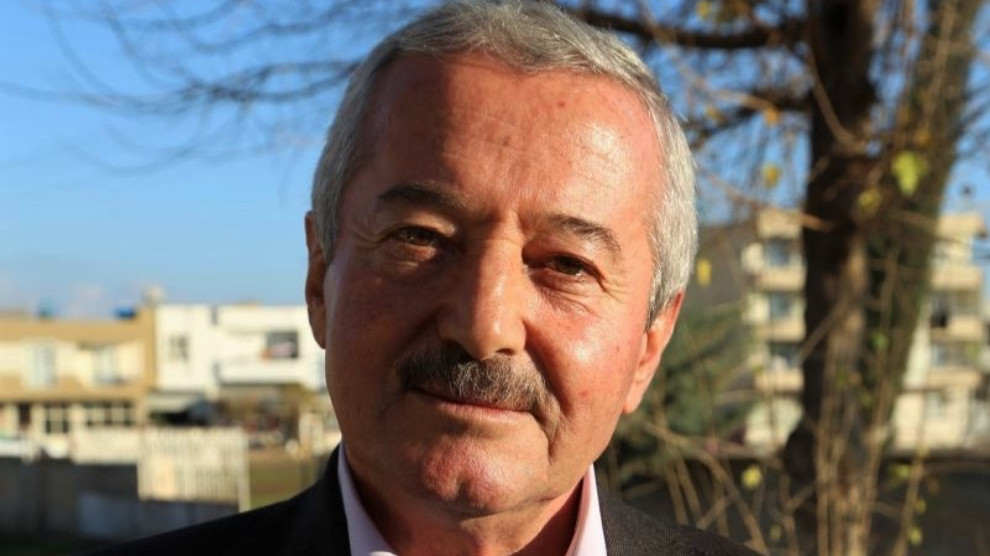 Reactions to the exclusion of political prisoners from the third judicial package are growing.
Akın Birdal, Honorary President of the Human Rights Association (IHD), spoke to ANF about the issue and said that excluding political prisoners from the regulation is against human rights.
Reminding that this arrangement is not egalitarian, Birdal stated that the government used this emergency, not as an opportunity to show humanity, democracy and unity but as an opportunity to target political prisoners.
Birdal emphasized that the current regulation proposal does not meet the expectations of social peace.
Akın Birdal emphasized that while journalists, politicians, human rights defenders and opponents who were deprived of their liberty are not included in this proposal, rapists and jihadists will benefit from this package.
Birdal said: "Half of Turkey has already been converted into a prison. It will be heavier in the coming period. In such times, there is a need for social unity and solidarity."
Birdal reminded that 1,333 of the 296 thousand prisoners in Turkey are ill prisoners and of these 457 are in very serious conditions. He underlined that seriously ill prisoners should be released regardless of a new regulation.
Reminding that 2,500 children, children, pregnant women and elderly people are also in prison, Birdal said: "Hygiene conditions in prison are very difficult. In addition, guards go to their homes and are transported collectively in vehicles. They can't respect social distancing. Here it is necessary to act a little conscientiously and address this issue properly. Otherwise, the epidemic will spread in prisons with serious consequences."
Birdal stated that they expect the state to fulfill this responsibility, and added that under all circumstances, everyone's right to life is under the responsibility of the state.
Pointing out that the government has not managed this crisis process well and that it is already too late in acting, Birdal called for action in prisons without further delay.
On the other hand, Birdal also suggested that curfew be declared for the health of the whole society, and stated that workers should be put on paid leave and a program should be implemented to meet the basic needs of the unemployed.
Underlining the need to establish a peaceful, conscientious and legal road map, Birdal said that local governments should have their budgets increased to include solidarity committees to meet people's needs in the neighborhoods.