Brutal attack on prisoners in Van T Type Prison: 3 injured
Guards have attacked prisoners in Van T Type Prison, injuring three inmates who were then hospitalized.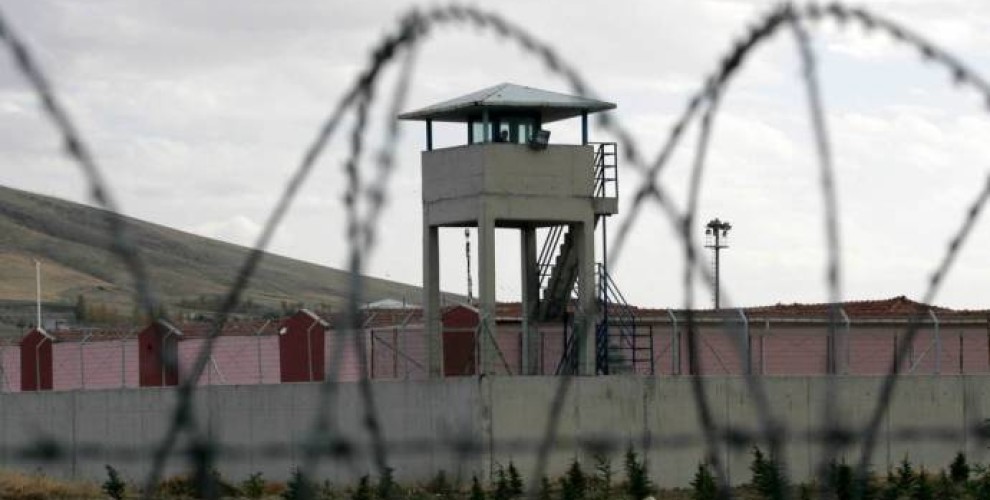 In Van T Type Prison which remains on the agenda with allegations of torture since the day it opened, prisoners called for guards after an inmate fell ill on May 29. Guards, however, did not come to the ward, resulting in a quarrel, after which several guards came to the ward and attacked prisoners all together.
Three prisoners -one of them being Ersoy Yılmaz- got injured as a result. The inmates were taken to hospital and treated, and taken back to their ward later.
Tensions continue in the prison.