Canine search in Turkish prison where a hunger strike continues
It came out that canine searches are conducted in Kürkçüler F Type Prison where political prisoners are on hunger strike.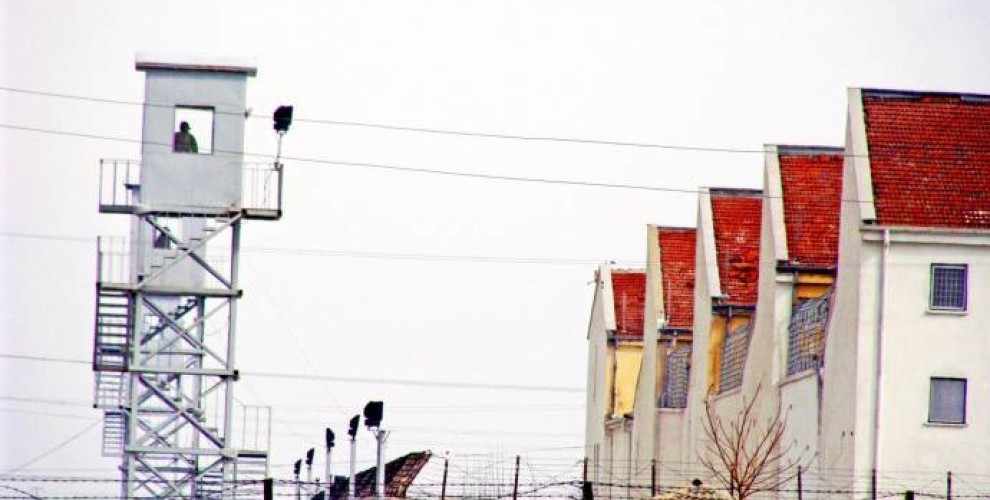 Political prisoners went on a 5-day indefinite-alternate hunger strike on November 6 in Kürkçüler F Type Prison in the southern province of Adana, demanding an end to the aggravated isolation on Kurdish People's Leader Abdullah Öcalan and ward raids conducted under the pretense of search.
Adana Bar Association's Prison Monitoring Commission President Lawyer Tugay Bek said prisoners told him that they are suffering increasing pressures and violations, vowing to keep their protest going as long as violations continue.
According to prisoners, the prison administration continues with the "mix-keep together" practice from 12 September military coup, as part of which PKK prisoners are held together with ISIS and FETÖ (Fethullah terrorist organization) prisoners, and go on visitations together. PKK prisoners voiced concerns over a probable conflict that could erupt through a slightest provocation due to this practice.
Bek said: "Some prisoners refuse to attend visitations. The prison administration must give an end to this practice."
Lawyer Bek said prisoners also told that officials are conducting canine search in their wards, and dogs mess all their belongings, adding; "Prisoners see this practice as an offending act against themselves. The prison administration argues that they are searching bombs in the wards, although there is not even a slightest possibility for a bomb to be present in a prison ward. This practice by the prison administration aims for repression and oppression."
Remarking that the prison administration does not allow any books from outside, Bek said: "During the searches, prisoners have their books confiscated without any reason being put forward. Even the notes that the prisoners will use in their defense at court are seized. This constitutes a violation of law."
Bek noted that a prisoner by the name of Hüseyin Elkulak faced a disciplinary investigation for drawing a painting of a woman with an arm in her hand, accused of "spreading propaganda for the PKK".