Concern growing for killings of social leaders in Colombia
The Inter-American Commission on Human Rights (IACHR) expressed its concern about the killing of social leaders, human rights defenders, and former guerrillas in Colombia.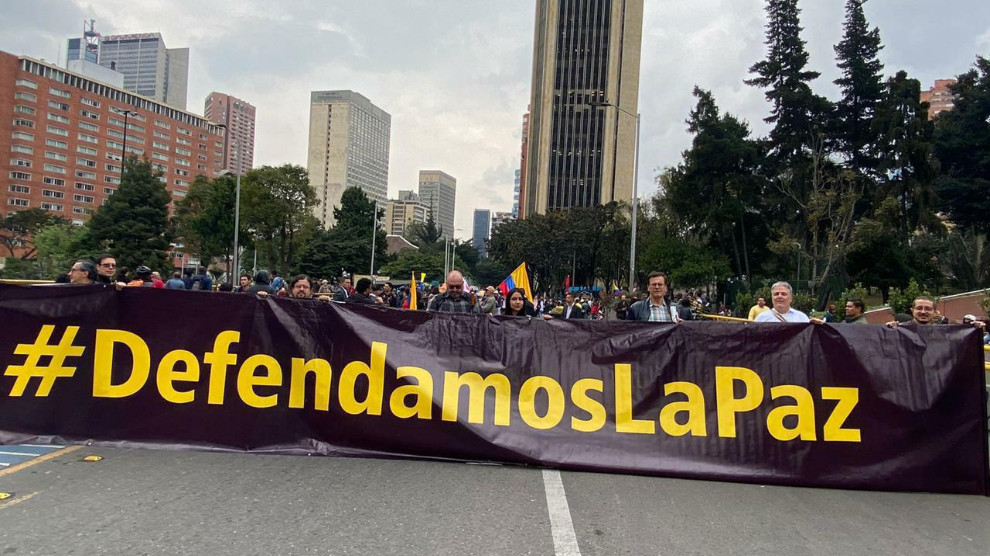 The IACHR asked the Colombian state to investigate the deaths of social leaders and establish measures to protect the lives and safety of citizens.
According to the Office of the United Nations High Commissioner for Human Rights, in the first half of 2020, at least 45 human rights defenders have been killed and 36 cases are in the process of verification.
The Colombian State recorded the murder of 37 social leaders in the first half of this year.
The Revolutionary Alternative Force of the Common (FARC) political party has denounced the murder of 219 signers of the 2016 Peace Agreement and 19 so far this month.