Family of Saniye Toprak buries her remains after a wait of 284 days
The family of Saniye Toprak, who fell as a martyr in August 2021, was able to take the remains of their daughter 284 days after the first request. Toprak was finally buried in the village where she was born.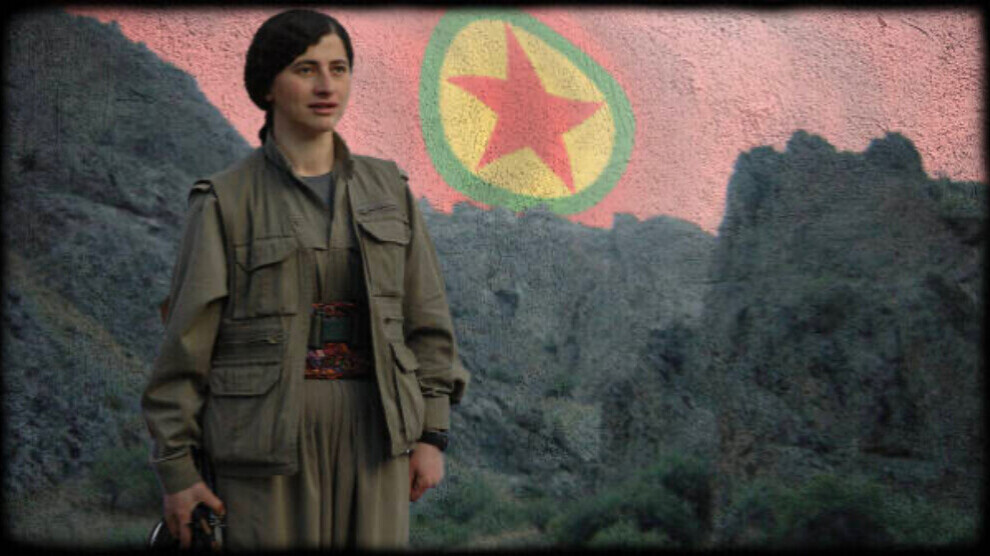 The body of YJA Star guerrilla Saniye Toprak (Diljîn Marya Dersim), who fell as a martyr in the Turkish state's attack on Gabar on 23 August 2021, was buried in the cemetery of the nameless in Şırnak's Bahçelievler district.
Saniye Toprak's family went to the hospital in Eruh district of Siirt on 11 September 2021 and gave a blood sample to have a DNA test. The DNA results came out 284 days after the test and the family went to Şırnak, once the authorities informed the family.
Saniye's remains were buried in the village of Parês in Eruh district in Siirt.