Five more prisoners in Urfa to join the indefinite hunger strike
In Urfa, five other prisoners will join the hunger strike against repression and detention conditions.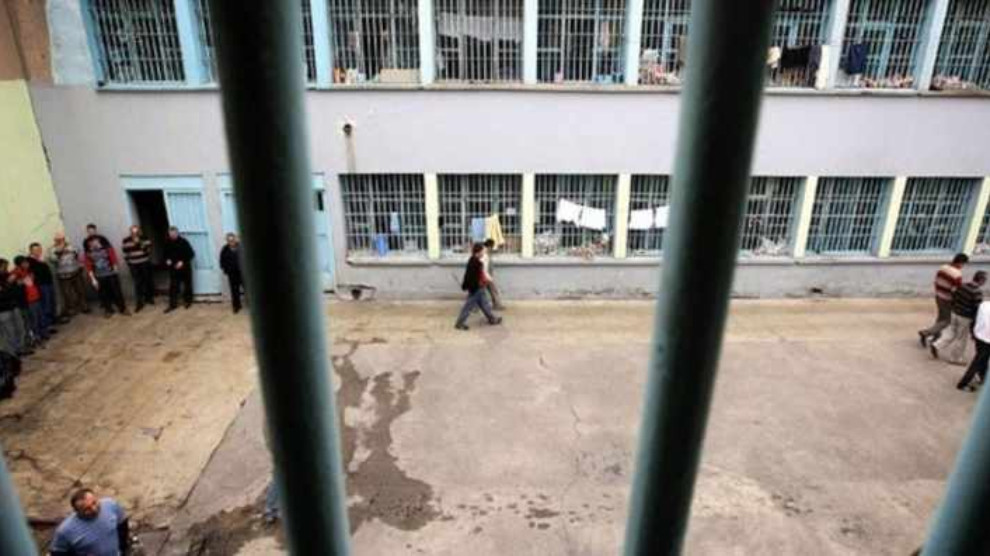 On 24 June, five prisoners detained in Urfa started an indefinite hunger strike. Five other prisoners are now joining the protest action.
The daughter of political prisoner Kasım Karataş, Gülistan Karataş reported from a telephone conversation with her father in which he explained that the prison management did not meet the demands of the prisoners. With the protest, the prisoners want to express their demands for the treatment of the sick prisoners, an end to the naked searches and the twice weekly ward searches, and the release of the prisoners who have served their sentence. Karataş said that the number of prisoners joining the protest will continue to increase if the demands are not met soon.
Hunger strike is expanding
On Saturday, another group of five prisoners, consisting of Hidayet Düger, Hıdır Demirtaş, Erkan Bayram, Mehmet Tahir Özcan and Reber Varhan will go on an unlimited hunger strike. They will join the protest action started by Ilyas Yeşilçayır, Ahmet Sabaç, Emrullah Oruç, Serhat Bulut and Bahtiyar Aygün on 24 June.
The prisoners are also demanding a solution to the problems with the water supply, an end to the military counting rolls, a supply of cleaning agents and hygiene materials, an adjustment of visiting hours and access to sports and workshops.
RELATED NEWS: