Four Kurds die as refugee boat sinks off the coast of France
Refugee boat sank trying to cross from France to Britain; 4 Kurdish refugees lost their lives.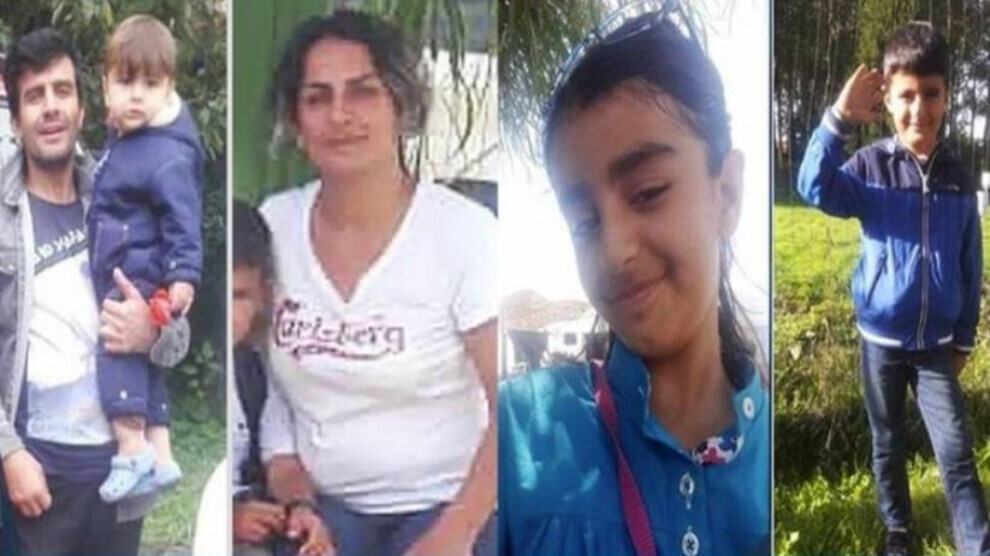 According to the BBC Turkish service, a refugee boat, trying to cross from France to Britain via the English Channel, sank. Four Kurdish refugees died while 15 people were rescued.
It was stated that those who lost their lives came from the city of Serdeşt in Eastern Kurdistan and were members of the same family.
The four people who lost their lives were named as Shiva Mohammad Panahi (35), Rasoul Iran-Nejad (35), Anita (9) and Armin (6), while 15-month-old baby Artin is still missing.
More than 7,400 people have stepped into small boats and navigated one of the busiest shipping lanes in the world to reach the south coast of England in 2020.
An inspection of a holding facility at the Port of Dover last month found at least 320 children arrived between the start of June and the end of August - about 10% of all those who crossed the Channel in that time.
While the total number of children making the crossing remains unknown, a sharp rise in those arriving without their families caused a crisis for Kent County Council (KCC) this summer.
More than 400 lone child migrants had arrived in Kent in the first eight months of 2020, and this is likely to be just a fraction of the total number of children reaching the UK in small boats.