Garibe Gezer's lawyers object to non prosecution decision
Lawyers objected to the decision of non-prosecution delivered in the case of rape and torture of Garibe Gezer, who died in suspicious circumstances in Kandıra Prison.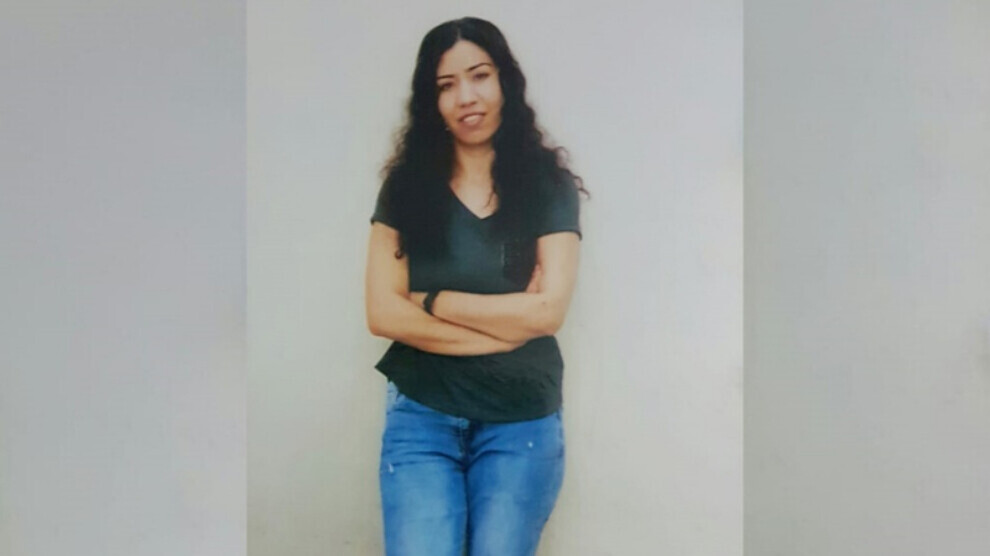 The lawyers of Garibe Gezer, who was subjected to sexual assault and torture and died under suspicious circumstances on 9 December in Kocaeli Kandıra No. 1 F Type Closed Prison, accused the prison authorities of "qualified sexual assault", "torture", "exceeding the authority to use force" and "abuse of power ". The criminal complaint filed against doctor İsmail Ülker on the charges of "negligence" and on the charge of "abuse of power", however, resulted in non-prosecution. Gezer's lawyers Eren Keskin, Jiyan Kaya and Jiyan Tosun appealed to the Kandıra Chief Public Prosecutor's Office on 5 January to appeal the decision not to prosecute.
Emphasizing that the decision not to prosecute was an extremely problematic one, the lawyers said that "after the criminal complaint, the prosecutor's office did not even take Garibe's statement while she was still alive. He only took into account the Kocaeli Forensic Medicine Institute report which it included in the file on 9 November. The report said that Garibe Gezer should be referred to the Forensic Medicine Institute 2nd Specialization Institution for detailed examination. When we look at the content of the Kocaeli Forensic Medicine Branch Directorate report signed by specialist doctor Semih Yıldırım, it is seen that Garibe Gezer has explained all the complaints written in our petition, torture and sexual attacks in the presence of the physician, in very clear sentences. However, the esteemed prosecutor did not include the content of the report in question within the scope of the evaluation."
The lawyers added: "In the application, which underlined that a confidentiality order was brought to the investigation file, which is open to everyone, after Gezer's death, it was stated that 'the evidence allegedly collected until the end of the investigation was almost tried to be 'abducted' from us, Garibe Gezer's lawyers. First of all, as we wrote in our petition, although we stated that our client was kept in a cell incompatible with human dignity, and that the intense isolation should be evaluated within the framework of Article 17 of the Constitution, this assessment was not made. Article 17 of the Constitution imposes a duty on the state authorities that 'people deprived of their freedom will not be subjected to torture and torture or to a punishment and treatment incompatible with human dignity'. Again, the Nelson Mandela rules of the United Nations, which set the 'Minimum Standard Rules to be Applied to Prisoners', were also not taken into account by the prosecution at all."