HDP's Oluç: Saturday Mothers will not bow to pressure
The HDP spokesperson said the Saturday Mothers will continue demanding justice and truth for the people who disappeared in custody.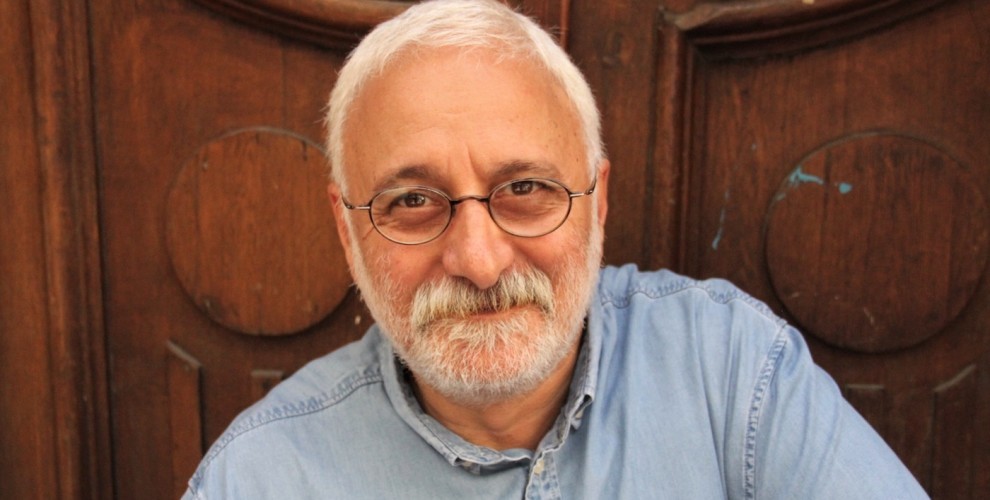 Peoples' Democratic Party (HDP) spokesperson, Saruhan Oluç, assessed the ongoing attack and prevention carried out by the State against the Saturday Mothers' civil action for justice and truth for the people who disappeared in custody.
Talking to ANF, Oluç said that it is unacceptable to ban an action demanding justice for the people disappeared while under custody for the last 23 years.
Oluç noted that most actions by the relatives of the disappeared people of the '90s were carried out during the government of the AKP.
"AKP is enemy of democracy"
Interior Minister Süleyman Soylu and the AKP have increasingly intensified the attacks against the Saturday Mothers, exposing their non-acceptance of the principles of humanity, democracy, conscience and justice.
Oluç also pointed out that the government increased the prohibition and violence on an event which actually hurts the conscience of everyone every Saturday, showing that in fact the AKP is hostile to democracy.
Currently, the government houses in the ruling coalition people who in the 1990s have carried out state operations, said Oluç adding: "They remember what they have done in the past and cannot face this reality".
As long as there are deep state elements of the 1990s in the ruling coalition, the attacks on the Saturday Mothers and the democratic forces would continue.
Yet, despite these attacks, said Oluç, the Saturday Mothers and all sections of society involved in it, will continue their struggle for freedom and democracy. "They will not bow", said the HDP spokesperson.