Head of Amnesty International Turkey arrested again
Turkey arrested the head of rights group Amnesty International in Turkey, hours after an Istanbul court ordered his conditional release.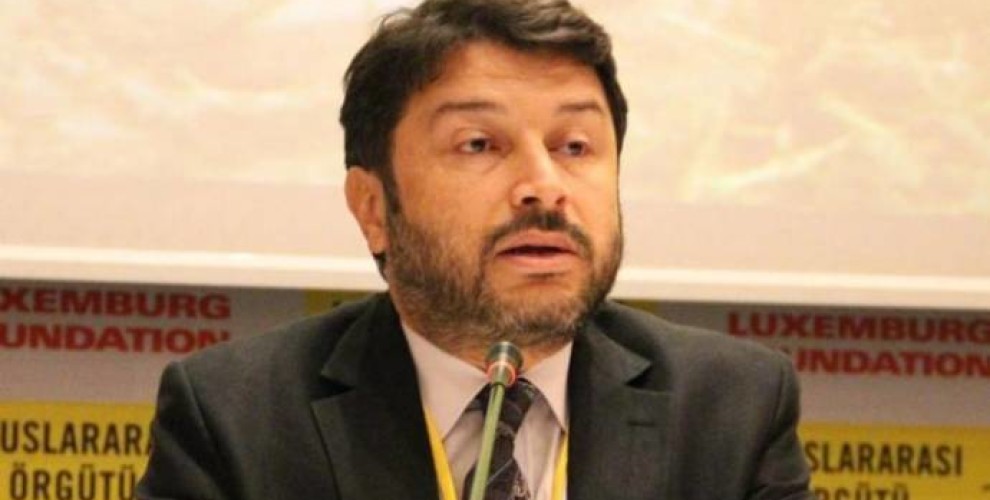 Taner Kilic was arrested hours after a Turkish court ordered his conditional release from prison.
"We flew to Izmir and drove to the prison, hoping to witness Taner's release with his family. Instead, around midnight, Amnesty International witnessed Taner being taken from the Izmir prison into gendarmerie custody in a station nearby," Amnesty's Europe director Gauri van Gulik said on Twitter.
Gulik said Kilic's lawyers discovered the prosecutor had appealed the court's decision.
While the Istanbul court rejected the appeal, it nonetheless sent the application to a higher court for a decision on Kilic's detention.
On Thursday morning, Istanbul 36th Criminal Court decided that Kilic should remain behind bars.
Kilic had been on trial along with 10 other rights activists including Amnesty's Turkey director Idil Eser, German activist Peter Steudtner and Swedish colleague Ali Gharavi.
The other 10 were all released last year though their trial continues, with the next hearing set for June 21.