IHD Izmir says ill prisoner Sinan Gül must be released
The Human Rights Association (İHD) Izmir Branch Prison Commission carried out online the weekly action normally held in front of Sümerbank with the slogan of "Freedom to sick prisoners".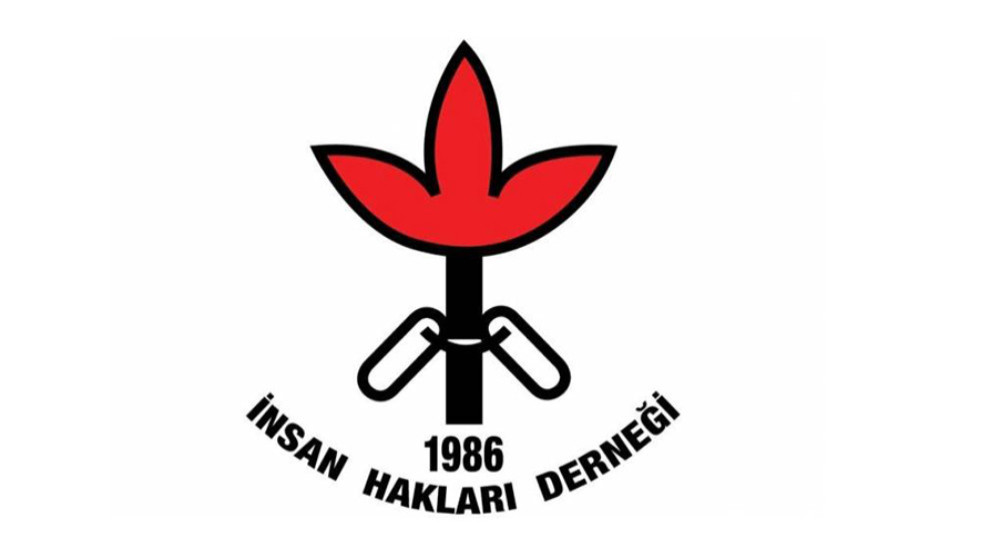 Because of the coronavirus pandemic, the action was online and İHD Branch manager Ahmet Çiçek drew attention to the obligations imposed by international conventions to treat people deprived of their freedom in a dignified way and to make sure their right to health is respected.
Underlining the right of prisoners to access health, Çiçek said: "We know that the world is going through extraordinary times because of the Covid-19 pandemic. We also know that people over 65 and with a history of illness are more exposed to the virus. While we are asked to take many measures and precautions to avoid the risk of contracting the virus, unfortunately the approach towards detainees is far from enough. Many prisoners have been released because of Covid-19, but among them we can't find political prisoners, journalists, left opposition."
Reminding that Sabri Kaya, a seriously ill prisoner in Osmaniye, died the day he was finally released, on 21 May, Çiçek stressed that Kaya's death was preventable. 
Çiçek spoke this week about the condition of ill prisoner Sinan Gül: "Sinan Gül is staying in the A / 5 ward of Manisa Akhisar T Type Closed Prison. He has been in jail for 27 years. He suffered from vascular occlusion which occurred in his neck due to the torture he suffered. He suffers from other problems such as stomach gastritis, acid reflux, migraines. Ill prisoners need to be released during this pandemic. The Constitutional Court must see the inequality in the Law of Execution and take the decision to eliminate inequality."