ISIS and Al-Nusra in occupied Afrin
According to ANHA, Al-Nusra gangs held a meeting in Afrin on ISIS gangs escaping from prison and the confiscation of the olive harvest.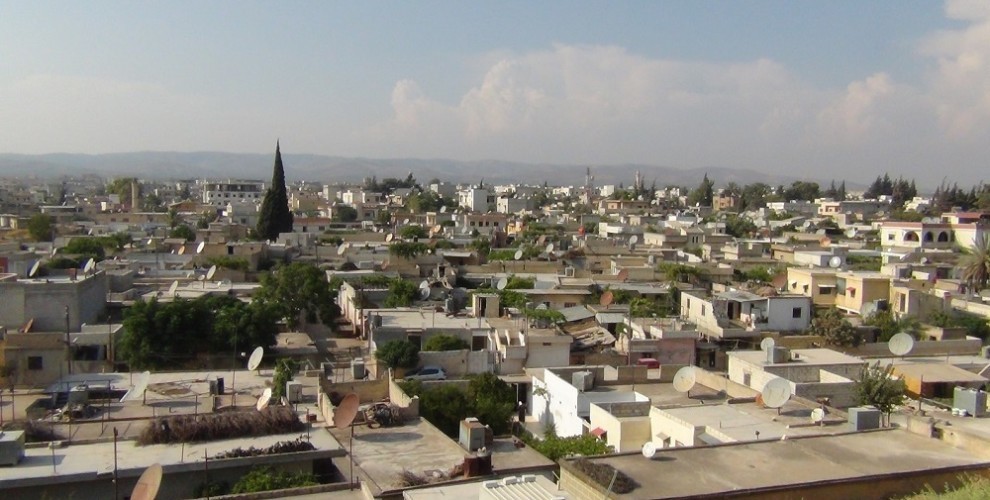 ISIS and Hayat Tahrir Al-Sham (Al-Nusra) have settled in Turkish army occupied Afrin.
10 ISIS members escaped a Faylaq Al-Sham prison in Jindirese. ISIS gangs still have a hold in the areas occupied by the Turkish army, and are known to covertly travel between Idlib and Hama frequently.
Two civilians were discovered dead in an area between Jindirese and the Abu Keab village, and reports say such incidents have been seen frequently in the past.
CLASHES
With the olive harvest nearing, there are reports of clashes between Turkish army backed gangs in the Jindirese district. There are wounded gang members in the clashes who have been taken to the hospital in the Etme hamlet for treatment.
OLIVE GROVES OF THE PEOPLE CONFISCATED
Meanwhile the Turkish state allied gangs have told the people of Afrin that they can only keep 10% of their olives. The remaining 90% will be handed over to the council set up by the gangs.
GANGS GATHERED
A source spoke to ANHA and said the Hayat Tahrir Al Sham (Al-Nusra) gangs met with the Jabhat Al-Wataniyya gangs in Jindirese and that they want to form a joint force to make their presence in the region permanent.
Hayat Tahrir Al Sham gangs had settled in the Derbulut village in the Jindirese district a while ago.