Journalists stay in prison as Kurdistan Federal Region stops their release
The conditional release of many prisoners in the Kurdistan Federal Region was stopped by the local government.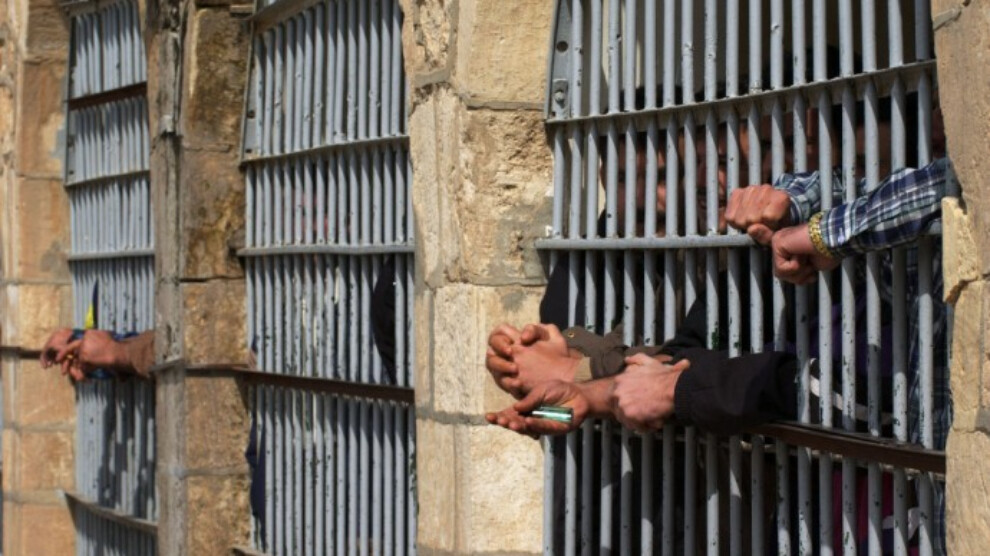 The Iraqi Kurdistan Regional Government officials are said to have stopped the conditional release of many Kurdish journalists and activists who have completed two-thirds of their prison sentences and were granted the right to be released.
The 52 Kurdish journalists and activists, whose health is deteriorating, went on a hunger strike on 24 July and were accused of "endangering national security", are now in the Adult Reform Prison in Hewler, managed by the Kurdistan Regional Government's (KRG) Ministry of Labor and Social Affairs. Prison authorities also reportedly blocked lawyers' right to meet with their clients.
The prisoners sent a letter to The New Arab in which they said: "We are prisoners of conscience because we defend freedom of expression and civil liberties in the Kurdistan region and stand against the Turkish occupation and bombardments. We are on hunger strike because the general prosecutor's office in the Kurdistan region hinders our right to be released on probation, according to Article 331 of the Iraqi Criminal Procedure Code. We are facing an arbitrary intervention preventing our right to parole, a right we have as we have served two-thirds of our sentence."
The journalists called on everyone to hear their voices.
Background
Hundreds of people who participated in the anti-government protests that began in 2020 in the Behdinan region of Duhok were arrested by the Kurdistan Region Security Council (KRSC).