Kurdish political prisoner in Rojhilat on hunger strike
Political prisoner Ramin Hisen Penahi in Rojhilat's Sine (Sanandaj) province is on hunger strike for a week in order for his legal demands to be met.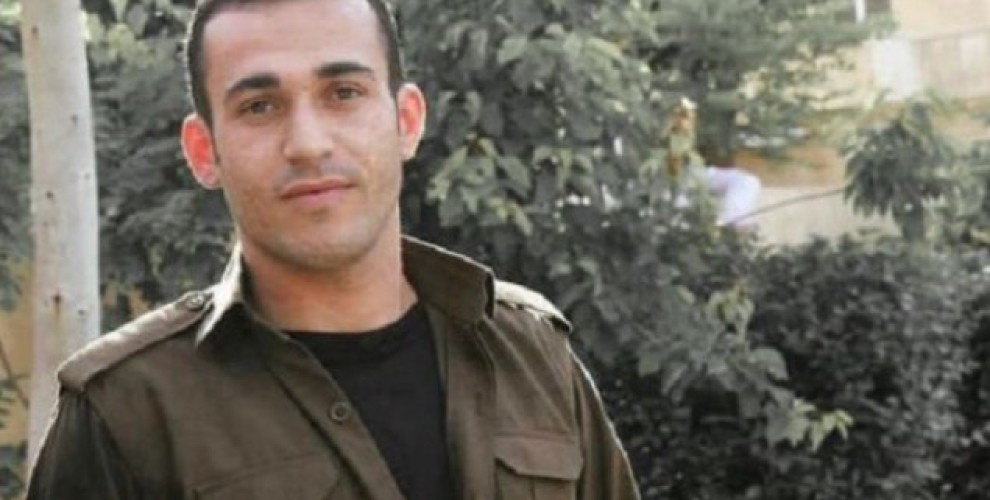 Ramin Hussein Panahi, a Kurdish political prisoner who has been in custody at the Sanandaj Intelligence Detention Centre since June 23, has gone on a hunger strike on Dec 5 in protest at his unclear status and the refusal of authorities to transfer him to Sanandaj Prison.
Amjad Hussein Panahi, brother of this political prisoner confirmed the news of his brother's hunger strike and told Kurdistan Human Rights Network (KHRN) that his father had been able to visit Ramin at the Intelligence detention centre on Monday morning December 11 for the first time since Panahi's arrest. He also maintained that the interrogators had asked his father to persuade Ramin during his visit to end his hunger strike but Ramin had persisted on continuing his hunger strike until his legal demands were fulfilled.
According to KHRN, Ramin Hossein Panahi is a political activist and member of the Komala Party. On Friday, June 22, Ramin was wounded and arrested by the Iranian Revolutionary Guards Corps (IRGC) following clashes between the IRGC forces and members of Komala in Sanandaj. The political prisoner was transferred to Sanandaj Intelligence Detention Centre after 5 months of detention at IRGC Detention Centre. He was transferred to the Sanandaj Intelligence Detention Centre again last week.
"A case has been filed against Panahi at the Sanandaj Revolutionary Court (Branch 1) headed by Judge Saeedi on charges of Moharebeh through membership in the Komala Party. Recently my family has been informed that the Revolutionary Guard has sent a letter to the court asking for the execution of this political prisoner", Amjad Hossein Panahi added.
The mother of Ramin Hussein Panahi only succeeded to visit her son after four months at a secret Intelligence Detention Centre in Sanandaj on Oct 31, 2017.