Lawyer Timtik's aunt arrested
Sultan Kaya, the aunt of lawyer Ebru Timtik, had been demanding justice for her niece who is on death fast since 5 April.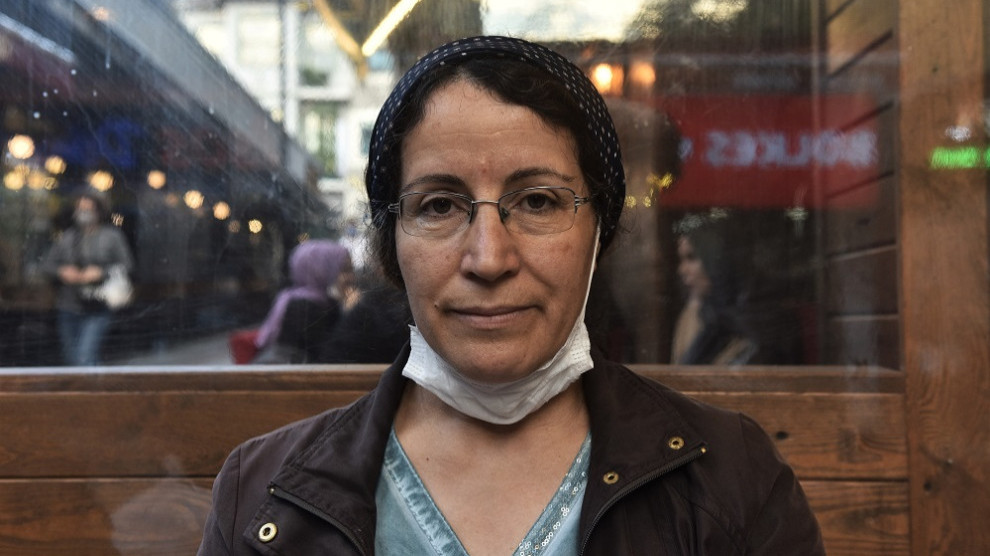 Sultan Kaya was holding a protest in Üsküdar Kısıtlı. She was taken into custody on Monday and was sent to prison on Tuesday.
Kaya was taken into custody with Hasan Basri Yıldız.