Lawyers' appeal to visit Öcalan rejected for the 768th time
The 768th application filed by lawyers of Kurdish people's Leader Abdullah Öcalan to meet with their clients was rejected once again by the Bursa Chief Public Prosecutor's Office.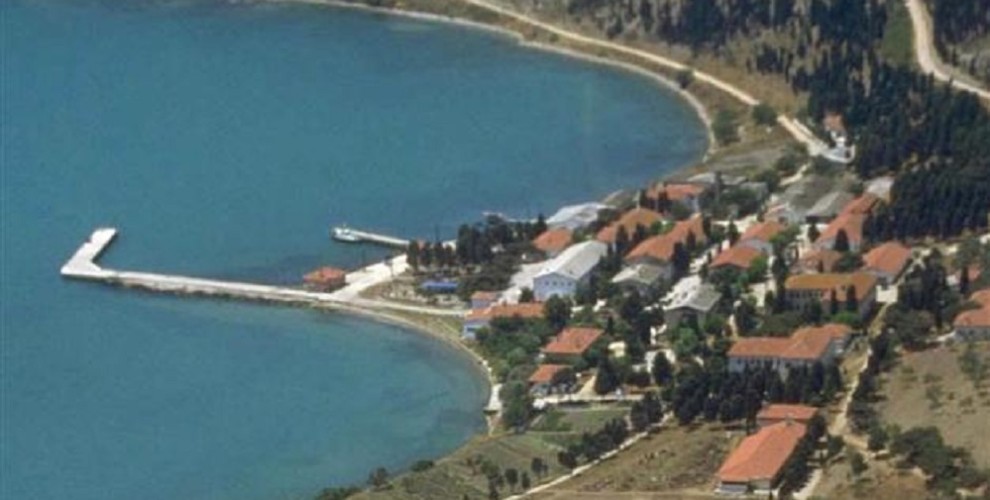 Öcalan's lawyers Serbay Köklü, Nevroz Uysal and Muhdi Öztüzün filed a petition with the Bursa Public Prosecutor's Office.
The Attorney General's Office rejected the lawyers' application stating "restrictions imposed on convicts pursuant to the Law no. 5275 on the Execution of Criminal and Security Measures".
The lawyers' applications for visits with their client, Abdullah Öcalan, had been rejected since 27 July 2011.
Several excused are used to reject the application, with "bad weather condition", "problems with the coaster", "State of Emergency" and "coaster being repaired" being the most common ones.
Protests against the isolation regime imposed on the Kurdish people's Leader are increasing and involve people in Kurdistan, Turkey as well as Europe and indeed the entire world.
HDP Hakkari deputy, Leyla Güven, jailed in Amed, has been on hunger strike for over 22 days.