More prisoners join indefinite hunger strike in Afyon
In Afyon, western Anatolia, ten political prisoners are on hunger strike demanding adequate health care and the abolition of military roll call and arbitrary "solitary confinement punishment."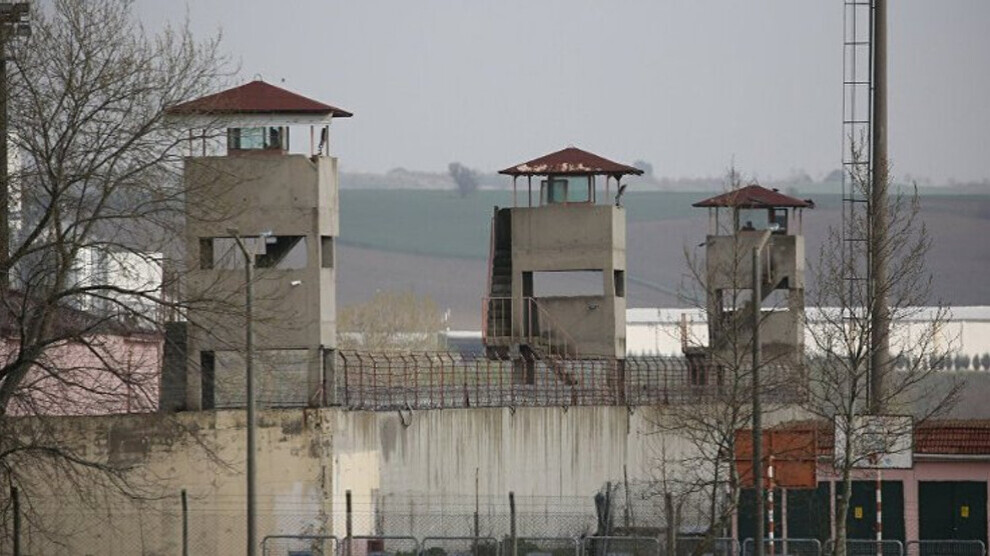 More prisoners in Afyon T Type Prison have joined an indefinite and non-alternating hunger strike in protest against their detention conditions, reported the relatives of the political prisoners joining the protest. Initially, eight prisoners affected by arbitrary measures went on hunger strike on 25 May. One day later, their cell was stormed by the guards. The prisoners were taken out of the wing by use of force and transferred to solitary cells. The hunger strike continues even in solitary confinement, and two more prisoners have joined the protest in the meantime.
With their hunger strike, the prisoners demand the abolition of the military roll call and the arbitrarily imposed " solitary confinement punishment." Other demands include adequate health care and the release of prisoners who have served their sentences. There are tens of thousands of political prisoners in Turkey, and in many cases their release is conditional on a confession of remorse.
Hunger strikers told their relatives by telephone that their action will continue until their demands are met, calling upon the public to support the action.