No information on the health of prisoners on hunger strike
The hunger strike launched by female prisoners in the Elazığ Type T Prison has entered its 28th day. No information can be obtained from the prison about the health of prisoners.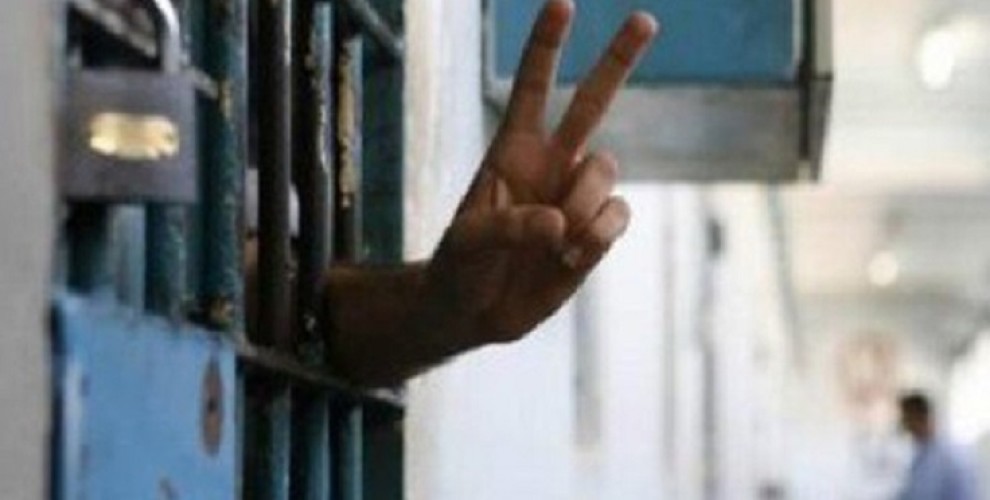 The hunger strike in the Elazığ Type T Prison has entered its 28th day. As the indefinite hunger strike continues in the C-4 ward, prisoners in the D-6 ward are supporting the hunger strike with 4-day hunger strikes in turns. The prisoners are not allowed to have visitation because they refuse the ID imposition, while families' appeals to the prison prosecutor are unable to achieve results.
Prisoners have been on a hunger strike since November 1 as a protest against the imposition of a uniform, single-file roll counts, ward raids and the issuing of a separate ID to be used within the prison.
Prisoners have been deprived of their rights to letters, phone calls and visits due to the ID imposition, and are not allowed to meet with even their lawyers. The women are subjected to degrading treatment and physical and psychological violence in prison and had previously announced through various messages that they will continue to resist.
Prisoner Fethiye Ok has been held in solitary confinement since November 15. Prisoners in the D-6 ward Dersim Konak, Gamze Daş, Elif Çelik, Çiğdem Kılıç and Gizem Yamaç who haven't been able to meet with their families due to the ban on visits continue with their hunger strike.