PKK and PAJK prisoners have begun hunger strike
PKK and PAJK prisoners began today a three-day hunger strike to protest against the isolation regime imposed on Abdullah Öcalan, and to demand the release of ill prisoners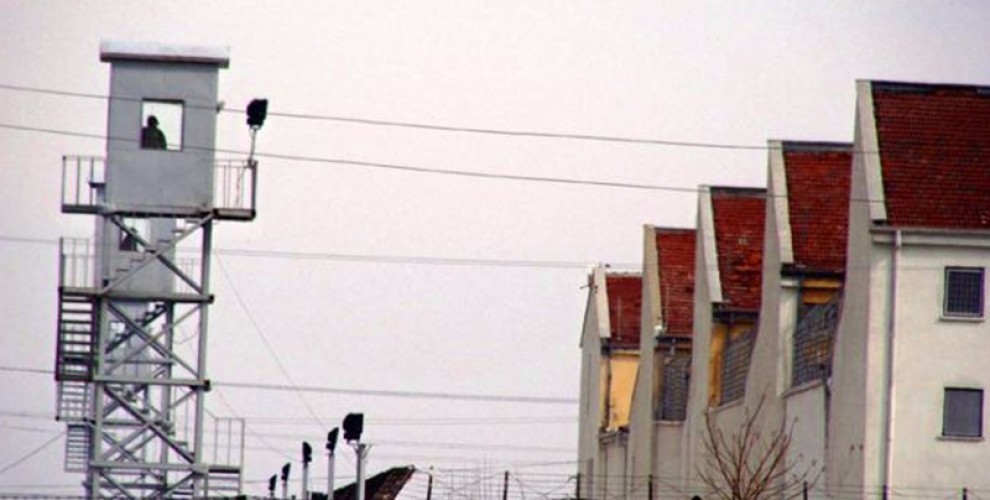 Writing on behalf of the PKK and PAJK prisoners in Turkey jails, Deniz Kaya had announced last week that prisoners will go on a three-day hunger strike to protest against the isolation regime imposed on Kurdish People's Leader, Abdullah Öcalan, as well as to demand the release of ill prisoners and their medical treatment. 
The statement by Deniz Kaya said that the action will begin on Wednesday 12 September.
"While raising our struggle for the achievement of a great and meaningful life, it must be known that we have not stopped at any moment to resist the attacks of fascism", said the statement. 
The statement added: "It is time for those who are in favour of truth and freedom to show courage and say 'the King is naked'.
Erdogan government is constantly resorting to violence and repression to legitimate itself. For this reason, all democratic intellectuals must break this silence. It should be known that our leader in Imralı has an attitude, despite the heavy isolation he is kept under".  
The statement continued: "We, 10 thousand PKK and PAJK prisoners will never accept the isolation imposed on our leader".