Political prisoners denied health care in Kürkçüler, Adana
Political prisoners in Turkey are denied the right to health care. Prisoner Fatih Özgür Aydin in Adana suffers from Crohn's disease and has lost a lot of weight.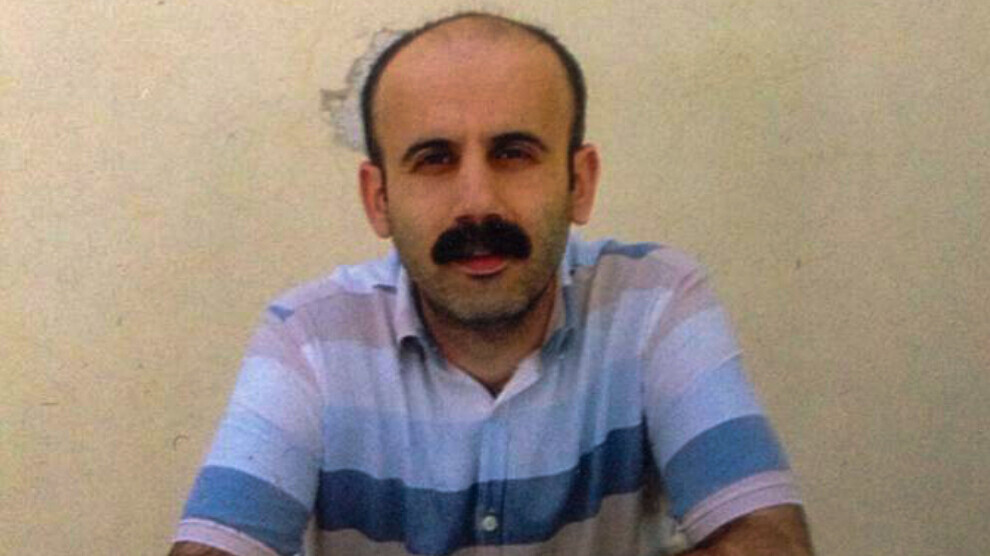 Sick prisoners in Turkey do not have sufficient access to health care. This particularly affects political prisoners. In the F-type prison Adana-Kürkçüler, prisoners are prevented from seeing a doctor by the arbitrary actions of the gendarmerie (military police). One of those affected is Fatih Özgür Aydin, who has been suffering from Crohn's disease for a long time and has been imprisoned for four years. As his mother Emine Aydin told ANF, medical treatment has been sporadic since the outbreak of the Corona pandemic. Her son has lost a lot of weight and suffers from constant diarrhea and cramping stomach pains.
A year ago, a colonoscopy revealed a progression of his disease, Emine Aydin says: "The attending physician prescribed medication and suggested another checkup in six months. However, the medication did not arrive until April. Now he was to be taken to the hospital again for a medical checkup. This was prevented by the gendarmerie, who insisted on searching his mouth. Because Özgür refused, he was not taken to the hospital."
As the worried mother explains, the gendarmerie are looking for razor blades in the mouth of the prisoners: "Because of the pandemic, visits without a partition are forbidden. However, the military policeman, without observing the minimum distance, took off his mask and asked my son to do the same." The reason given, he said, was that criminals smuggle razor blades into prison under their tongues. For Emine Aydin, this is absurd: "What is my son supposed to do with a razor blade? What kind of logic is that and on what legal basis is this procedure based?" She has complained to the prison management, but they have rejected any responsibility because the external security of Turkish prisons is subject to the military police.
Özgür Aydin has been sentenced to ten years' imprisonment for PKK membership; the appeal proceedings are still pending.