Political prisoners denounce torture in both Malatya and Kayseri jails
Political prisoners transferred from Kayseri to Malatya were tortured in both prisons. Women prisoners in Kayseri jail were also harassed on their way to hospital.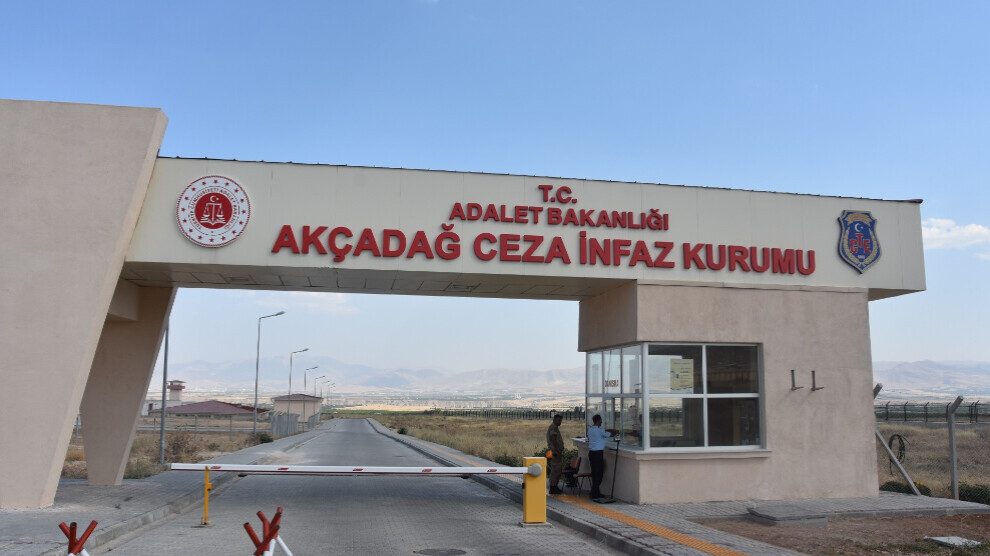 Political prisoners deported from Kayseri Bünyan Prison to Malatya Akçadağ F Type Prison were subjected to torture in both prisons.
Sedat Avcı, one of the 10 political prisoners deported, told his family about the torture they were subjected to in a phone call.
It was learned that Avcı, who stated that the systematic torture against them increased after the Turkish authorities announced that 3 soldiers had died on the "Syrian border", said: "The wards we stayed in were raided, the guards and soldiers tortured us." The political prisoner called to the democratic public opinion to raise the issue.
Violations of rights in Kayseri Women's Prison
It was also reported that detainees in Kayseri Women's Closed Prison were subjected to searches on their way to the hospital. Women prisoners stated that they would not accept treatment if this situation continued.
News about the repeated searches and the reaction of the prisoners were told in a phone call to her daughter Zilan Karagüzel, by 60-year-old Muhlise Karagüzel. The Kurdish politician was detained while serving as the Peoples' Democratic Party (HDP) Muş Provincial co-chair, and is on the list of seriously ill prisoners of the Human Rights Association (İHD).