Prisoner dies of coronavirus in Samsun jail
It was reported that Mehmet Yeter, 70, who was detained in Samsun Bafra Prison, died last week after having contracted the coronavirus and was buried without his family knowing.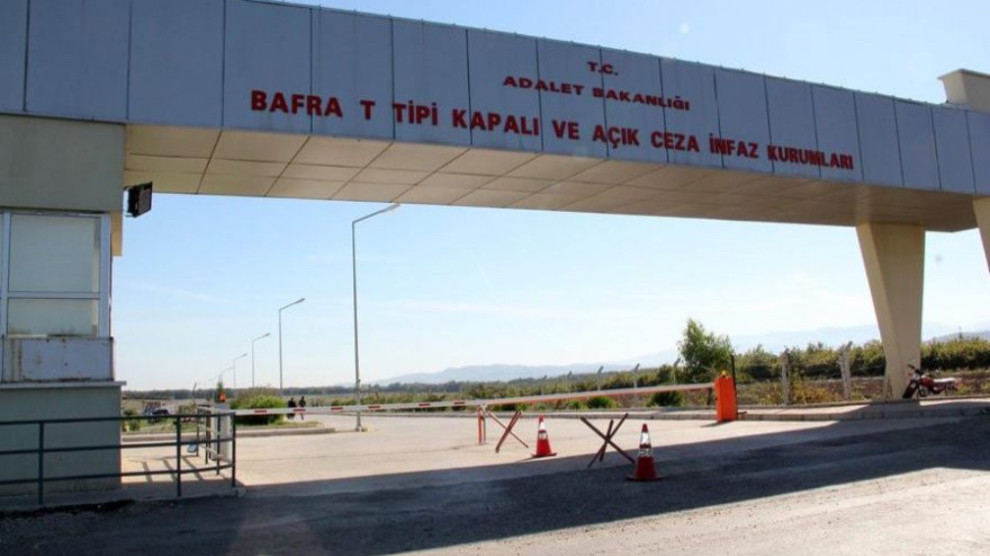 Mehmet Yeter, who has been in prison for three years, passed away last week due to coronavirus.
According to a news published in Cumhuriyet newspaper, Yeter, who was diabetic, was taken to the 19 Mayıs Medical Faculty Hospital on 16 March. His left leg was amputated on 23 March. Three days later, Yeter was discharged from the hospital and sent back to prison only to be taken to the hospital again as his conditions worsened. However, he could not be saved.
In a letter sent by the Public Prosecutor to Samsun Metropolitan Municipality Cemeteries Directorate, it was stated: "The prisoner named Mehmet Yeter passed away for reasons related to the Covid-19 disease".
The article in Cumhuriyet claimed that Yeter's family could not be reached and his burial was ordered taking into account the measures dictated for burials during the coronavirus emergency.
Mehmet Yeter was buried by the Cemetery Directorate teams after the letter of the prosecutor's office.
Ferhat Yeter, son of Mehmet Yeter, said that he received the news that his father had died from the prison administration.
Yeter said: "Although five days had passed since his death, we were never informed by Samsun Prison or any other institution. I learned of the death of my father from another prisoner who called me."