Prisoner who set his body on fire not taken to hospital
Prisoner Yakup Brukanli, who set his body on fire to protest the severe isolation conditions and violations of rights in Konya Ereğli High Security Prison, is still not taken to the hospital.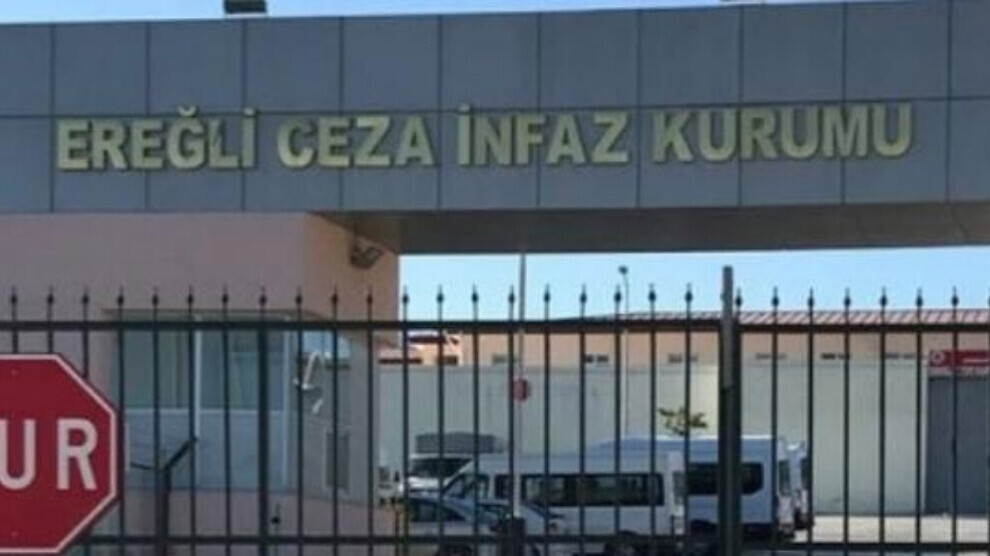 The indefinite-alternating hunger strike launched by 40 prisoners in Konya Ereğli High Security Prison on October 4 to protest the increasingly ongoing rights violations and severe isolation conditions continues. One of the hunger strikes, Yakup Brukanli from Rojhilat (Iranian Kurdistan), set his body on fire on October 28 to protest the severe detention conditions.
Mehmet İşiktaş, one of the inmates in the same prison, said during a contact visit from his family that they had been on a hunger strike for more than two months and their demands were yet to be met.  The prisoner said that they had been kept in solitary cells since August 23 and the prison administration turned a blind eye to their demands.
Isiktas said the following about Brukanli: "He has second degree burns and he can't move his arms, hands and feet. Nevertheless, he is kept in a cell, and there is a risk of infection. Although he wants to be taken to hospital, he is not."
"Prison administration does not answer any of our demands. We will continue the hunger strike and we will resist until our demands are met."
Isiktas listed their demands as follows; Yakup Brukanli should be treated in hospital as soon as possible, the hunger strikers should not be held in the same wards with ordinary prisoners, free hours in prison yard should be increased, and ill-treatment should be stopped. Isiktas also called on human rights organizations to visit the prison.