Prisoner with cancer Seyran Demir faces death
Father Nadir Demir stated that his imprisoned cancer patient daughter Seyran Demir is facing imminent death and called for solidarity.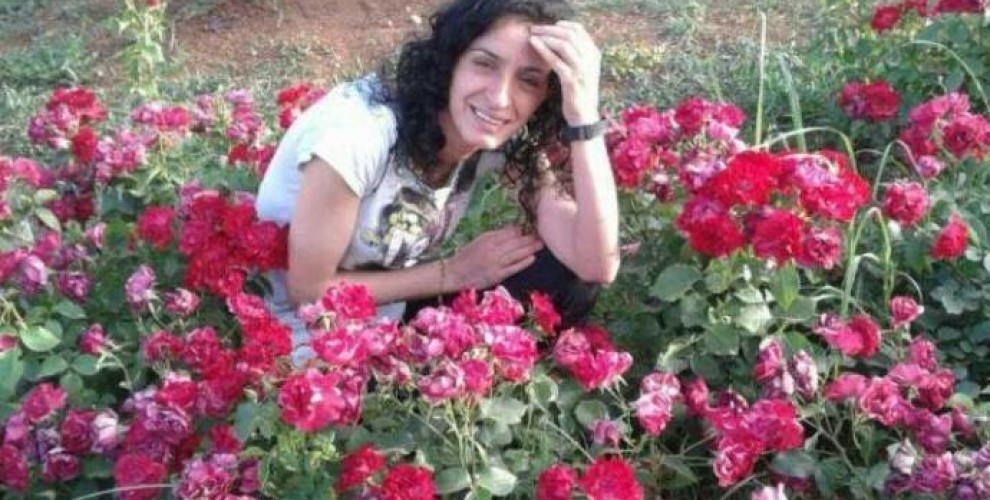 Seyran Demir had been diagnosed with bone marrow cancer in 2006 in Yüksekova, Hakkari. In 2009, she underwent treatment and her condition seriously improved, but in 2013 she was arrested and sent to the Muş Type E Prison. Demir's health deteriorated rapidly under prison conditions and she dropped from 56 kg to 30 kg within 40 days. Demir was released in a hearing held in 2014, but was detained again in Urfa on November 25, 2015. Demir was subjected to sexual torture by the police under custody and her mental health as well as her physical health deteriorated. Demir was later arrested and sent to the Urfa Type E Prison, where she was kept in solitary confinement for 26 days. She was then transferred to the Adana Karataş Women's Prison, where her condition relapsed.
TORTURE DURING TRANSFER
Demir has since been transferred to the Tarsus Type C Closed Prison. She made a phone call with her family on December 13 and told them about her experience. Father Nadir Demir said his dying daughter said the following: "I was brought to this prison with a shuttle despite my sickness. During the transfer I was pressured, tortured and battered. From the day I arrived, the guards and soldiers have constantly insulted and psychologically pressured me."
"TWO TEETH LEFT IN HER MOUTH"
Father Demir stated that his daughter was refused treatment when she was taken to a hospital because she is a political prisoner and added: "There is a hernia on her neck, she has trouble breathing and there are cysts forming on her teeth. Right now, she has only two teeth left in her mouth, so she has to feed on liquidized food."
"FACE TO FACE WITH DEATH"
Demir also pointed out that his daughter was arrested during her cancer treatment due to secret witness testimonies and said the following on the trial: "They arrested my daughter with zero evidence. Everybody knows who this person they call the secret witness is. My daughter had told us before that this person would hurt her. With this person's testimony, my daughter was arrested and has been held in prison for 4 years while she is sick."
Father Demir stated that a cancer patient can't withstand prison conditions and his daughter is face to face with death: "There is no insult, no torture, no oppression my daughter didn't experience in her 4 years in prison. What kind of a country is this? They have done all they can to a person facing death. That's enough, they must let her go so she can continue her treatment outside."
CALL FOR SOLIDARITY
Father Nadir Demir called for solidarity with sick prisoners and said, "Let's take action for sick prisoners before it's too late so they don't die in prison."