Prisoners call for urgent action against violations
Right violations are increasing in Antalya S-type Closed Prison where inmates call for an urgent action against arbitrary practices.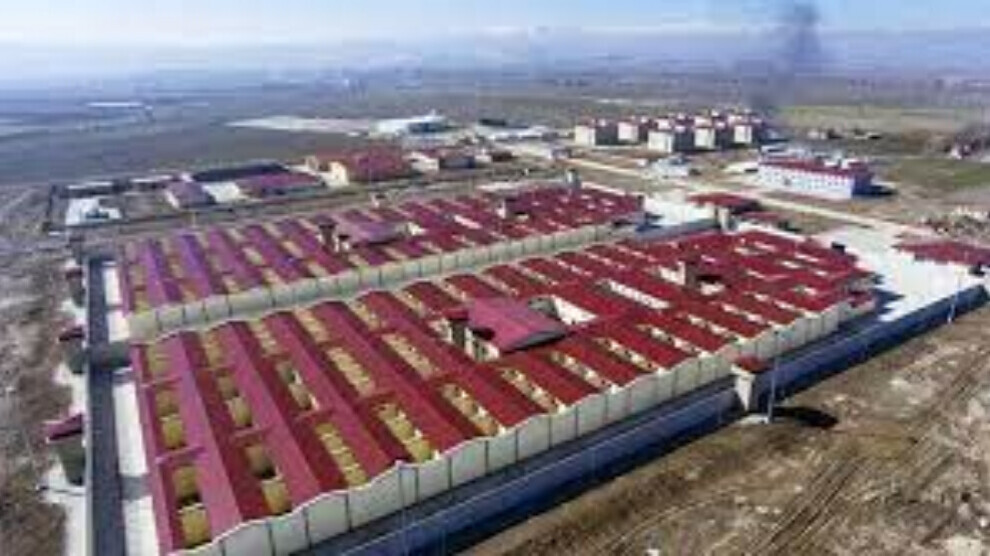 Prisoner Harun Ölmez in Antalya S-type Closed Prison had a phone call with his brother Melik Ölmez and talked about increasing rights  violations in the jail. Ölmez, who was transferred to Antalya S-type Closed Prison 7 months ago, reported that he and other prisoners face various violations, and that the prison management creates troubles instead of resolving the problems. The prison officials say to prisoners, "We are the Chief here, stand at attention before us", reported Ölmez.
Denial of release on arbitrary grounds
The prison management allows visits only for 30 minutes, gives prisoners bread with less in grams, and cuts off the power in the wards of prisoners who cannot pay electricity bills, said Ölmez, adding that many prisoners who have completed their sentences are denied release on arbitrary grounds. Stating that they protest by making noise against arbitrary treatment and rights violations, Ölmez urged the public to take action for prisoners.
Melik Ölmez, elder brother of Harun Ölmez, expressed that their financial difficulties did not allow them to go to Antalya from Şırnak for a visitation. He also called for an immediate end to rights violations against prisoners.