Prisoners in Bafra T-Type jail expose violations of rights
Selami Keleş is an ill prisoner in Bafra T-Type Prison. He said that he was arbitrary sentenced to solitary confinement by the prison administration and that pressure, deportation and threats are increasing.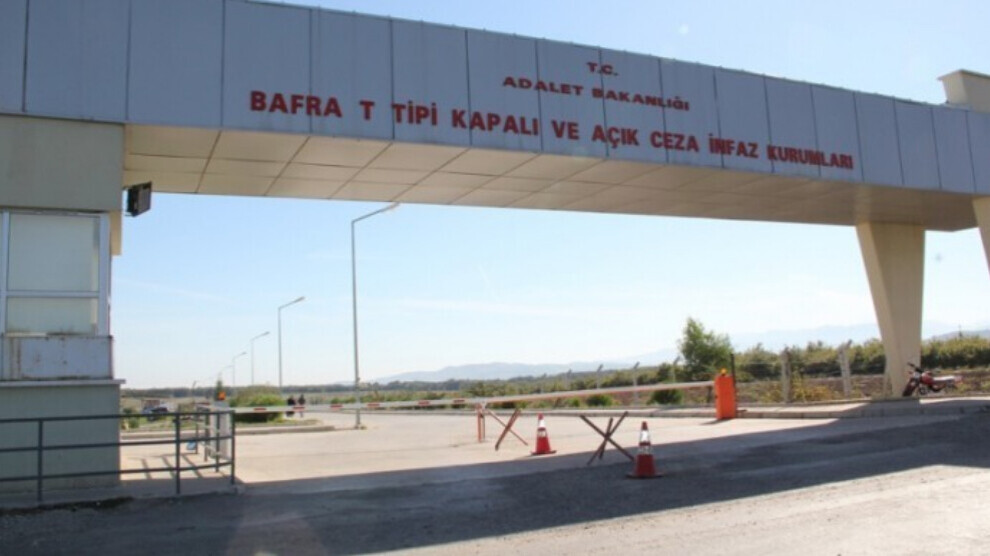 Torture practices against political prisoners continue in Samsun Bafra T Type Prison. Selami Keleş, a prisoner suffering from epilepsy, talked about the violations he was subjected to with his family during a weekly phone call.
Keleş said that they were subjected to intense pressure and added: "There is heavy psychological pressure on us. The new head guard makes arbitrary deportations. The head guard threatens us by saying they do what they want in prison. They provoke us. All our belongings are taken and they are not returned to us. We are not transferred to the hospital. Our friends whose sentences have expired are not released."
Isolation and deportation to intimidate prisoners
Agit Tufan, who is also in Bafra T-Type Prison, said in a phone call with his family on 10 September that 6 prisoners were put into solitary cells and 6 prisoners were deported to another prison.
Stating that the guards raided his wards at midnight and confiscated all his belongings, Tufan said: "When we asked why, they threatened us with death and gave us a 15-day prison sentence. Six of our friends were deported. We have no idea what they did to our friends. They constantly insult me and threaten to deport me. We are especially threatened by the head guard. Please hear our voices."