Prisoners in Osmaniye to go on hunger strike
Prisoners in the Osmaniye T2 Closed Prison will be going on an indefinite-alternate hunger strike because of the rights violations they have suffered.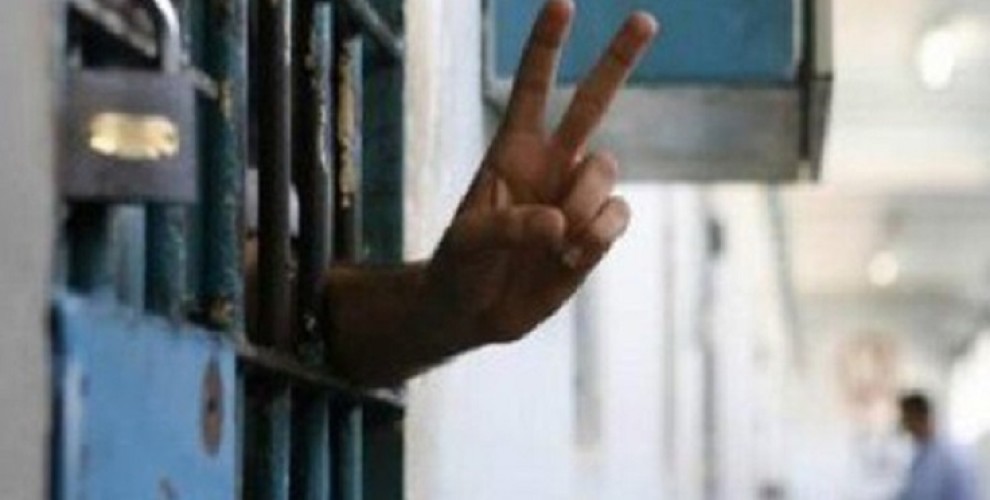 Prisoners in the Osmaniye T2 Closed Prison have reported recent intense rights violations and oppression. Arrestee Abdullah Topaloğlu's mother Naile Topaloğlu visited her son yesterday and was told by him that oppression in the prison has increased with the newly instated administration.
WHAT IS HAPPENING?
Naile Topaloğlu said her son told her that the sports activities have been cancelled, the food is bad inedible, the yard has been covered with fencing wire and the books and radios prisoners had have been confiscated. Abdullah Topaloğlu also told his mother that there are wounded prisoners who were brought back to the prison before their treatments were completed. Naile Topaloğlu said, "My son said he didn't know where these wounded people were brought from, he only knows that these people with wounds on their arms and legs are not receiving treatment and are at risk of gangrenes developing on their bodies."
According to Naile Topaloğlu, other prisoners also have severely limited access to the right to health.
The prisoners are not taken to the hospital or the infirmary, there are prisoners who have been waiting for a year for dental treatments and the prisoners who are in fact taken to the hospital are battered in the shuttle and returned to the prison without receiving treatment.
"THEY WILL GO ON A HUNGER STRIKE, THEY ARE CALLING FOR AWARENESS"
Naile Topaloğlu said the prisoners will be going on an indefinite-alternate hunger strike on Monday against the oppression and wrongful practices.
The prisoners said they will continue with the hunger strike until prison conditions improve. Naile Topaloğlu called on human rights defenders and the public to speak up against practices in prisons.