Prisoners in Van see their sentences arbitrarily extended
Several political prisoners in the Van are being held beyond their regular prison term on the pretext of disciplinary punishment. Van's F-Type Prison was extended for the second time by six months.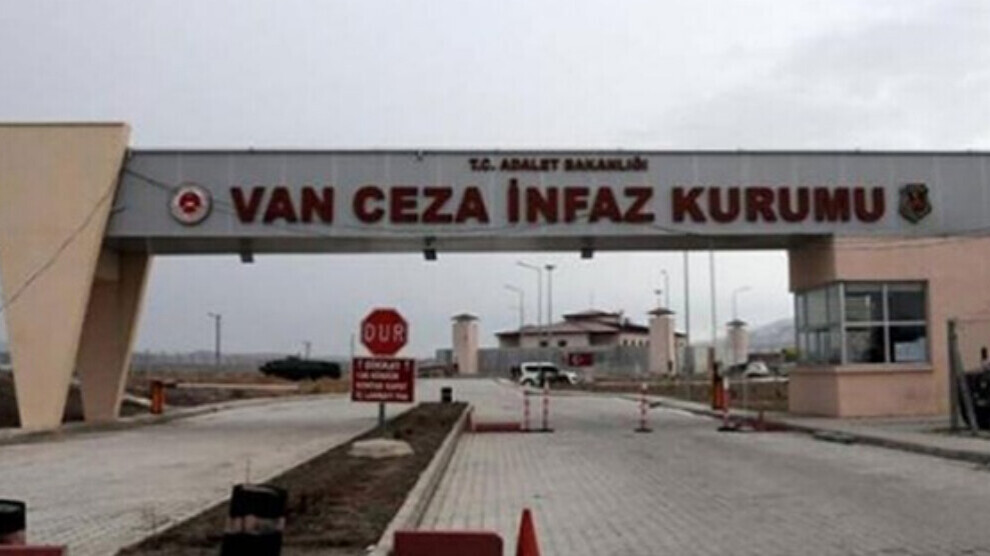 News of harassment against political prisoners in Van F-Type Prison continues to leak out. After political prisoners were dragged from their cells in October and interrogated in an undisclosed location, their releases and hearings on possible releases have again been delayed. Political prisoners Izzet Kına, Faik Taştan, Şahin Öncü, Hakan Bilekçi and Kemal Kahraman were arbitrarily sent in isolation cells. Now they are denied release under judicial supervision because there is no sign of "good behaviour". Faik Tastan's and Izzet Henna's detention has now been extended for a second time by six months on the grounds that they had been sentenced to disciplinary measures.
The relatives of the prisoners emphasize that these are unlawful arbitrary actions. "Our applications to the responsible authorities were not answered. First they arbitrarily sentenced the prisoners to isolation, then they postpone their detention trial, citing the disciplinary sentences. When we visited the prisoners, they appealed to the public asking for attention to be given to their situation."