Protest for prisoners in front of Van prison
HDP and families exposed ongoing violations of prisoners' rights.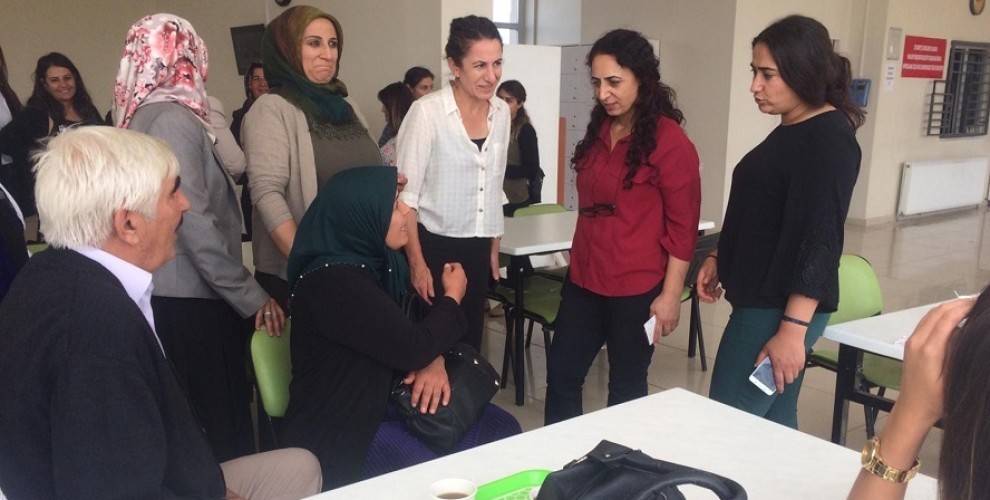 A press conference was held in front of Van prison by the HDP Women's Council and TJA activists to highlight the repression suffered by women in that jail.

HDP Van Provincial Co-Chair, Yadişen Karabulak, HDP Van Deputy Muazzez Orhan, TJA activists, TUHAD-DER executives, municipal co-chairs joined the press conference held in front of the prison not only to expose the human rights violations but also to express their solidarity with the prisoners.

Relatives of prisoners held in Van F Type - T Type Prison coming for prison visit also joined the press conference. HDP Van Deputy Muazzez Orhan denounced the policy of isolation and repression of prisoners. Orhan urged the government to abandon its isolation policies and to listen to the problems of families.