Seriously ill prisoner's life in danger
Seriously ill political prisoner Rıdvan Yusufoğlu does not receive medicine nor is he transferred to a better equipped place.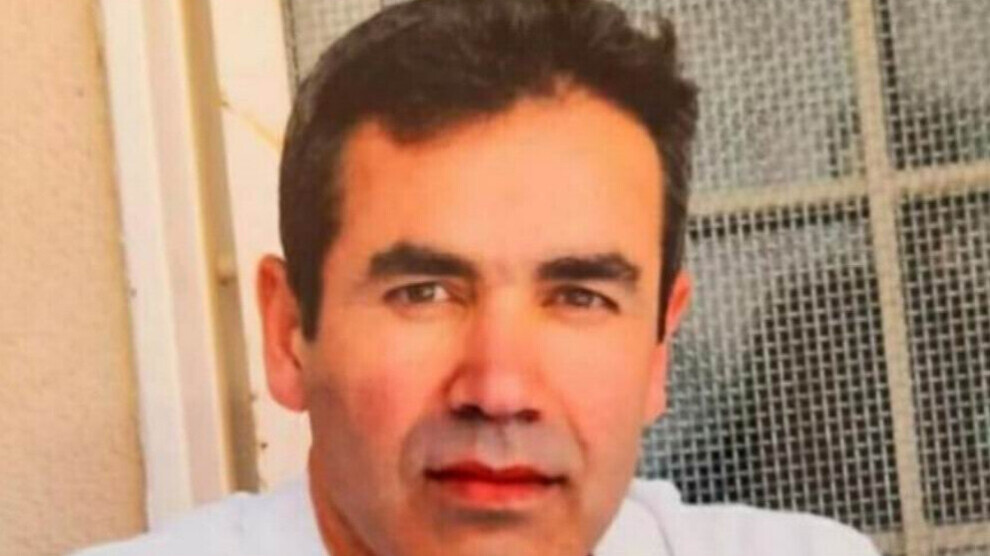 Political prisoner Rıdvan Yusufoğlu was sentenced to life imprisonment at the age of 16 for "disturbing the unity and integrity of the state." He has now been in prison for 29 years. The severe prison conditions have made Yusufoğlu ill. Imprisoned in the L-type prison of Patnos in Ağrı province, the prisoner suffers from constant stomach and intestinal bleeding. He had been diagnosed with the chronic intestinal disease ulcerative colitis 17 years ago. Yusufoğlu also suffers from varicose veins, a herniated disc, sleep apnea and kidney problems. Nevertheless, he is not receiving any medication.
In particular, the non-delivery of Salofalk, an anti-inflammatory, is extremely stressful for Yusufoğlu. The drug is not administered on the grounds that it would only be sold in large cities. Requests for transfer to Van or Amed (Diyarbakır) have not yet been answered. Although bleeding is increasing daily, he is not being treated. Again, it is argued that there is no gastroenterology department in Ağrı.
Through his lawyer, Yusufoğlu said, "I cannot go to the infirmary because of the pandemic. Every time I go to the ward, the authorities isolate me in quarantine for 14 days. But the bleeding goes on and on. My disease is chronic and life-threatening. Therefore, my treatments and examinations should be done as soon as possible. But in Patnos there is no possibility to do that."